SEAT offers free rides on Valentine's Day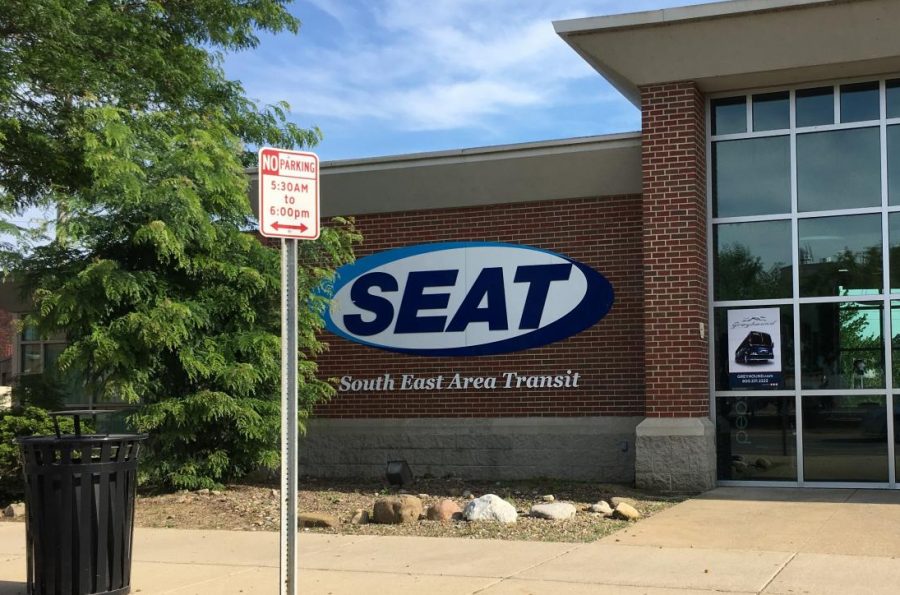 Transit agencies across the state are treating riders to free transportation this Valentine's Day.
On Friday, Feb. 14, 61 urban and rural transit agencies will be participating in the third-annual Ohio Loves Transit Day.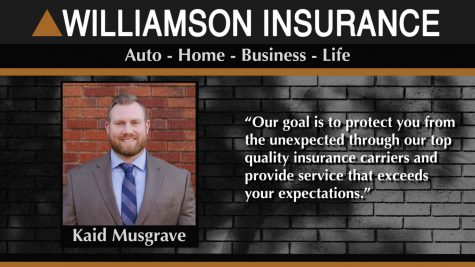 Locally, South East Area Transit will be offering free rides throughout the day.
The public is invited to visit the transit center located at 224 Main St. in Downtown Zanesville to learn more about SEAT's services and celebrate public transportation.