Local banks back Mideast students' latest Habitat for Humanity build
Local students are gaining hands on experience in carpentry and providing a home to a family in need.
Habitat for Humanity of Southeastern Ohio has partnered with Mid-East Career and Technology Centers to build one house each year. This is the third year the students have built for Habitat for Humanity. 
Carpentry Instructor Robbie Robinson said the experience for the students is more than just learning the trade.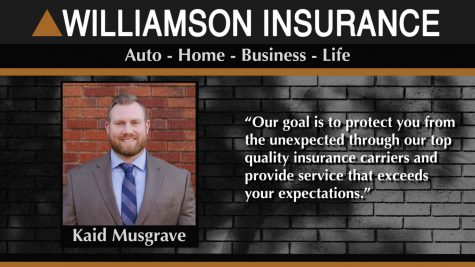 "Seeing the self gratification on the students when they get the house completed," Robinson said "You know, right now they're hanging drywall and they're having fun at it. You know making school fun for them even though it's work."
There are 27 students participating in Carpentry I and Carpentry II to get the house completed. Robinson explained that the students build the house at school and will apply finishing touches upon its arrival to the final location. 
"They can see what they've accomplished on a larger scale and they know at the end that some family is going to get a really nice house that they've done," said Robinson.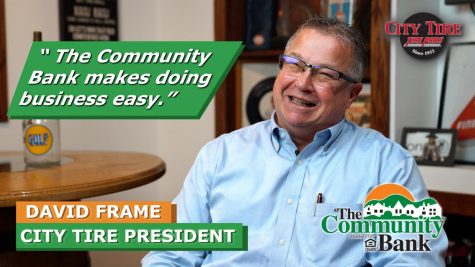 The students build the house at Mid-East Career and Technology Center during their carpentry class times each day. Once the house is completed it will be transported to Mead Street where the students will finalize the build. 
According to Habitat for Humanity's Community Engagement Director, Melissa Best, this year's project is dubbed the "Banker's Build" due to four banks sponsoring the build.
"We are very grateful to have wonderful partners such as Bayer Heritage Federal Credit Union, Century National Bank, The Community Bank and Peoples Bank," said Best. "We also want to thank The Muskingum County Community Foundation and [United Way of Muskingum, Perry, and Morgan Counties]. Without their support, this house would not be possible. Thanks to them the dream of homeownership is a reality for another family."