Teenager sentenced to decade in prison for taking child with intent to conduct sexual acts
A now 19 year-old man was sentenced to 10 years of incarceration resulting from an incident where the teen took a sleeping child to a garage with the intent to commit sexual acts.
Michael Williams pleaded guilty in January to one first-degree felony count of kidnapping and one fourth-degree felony count of gross sexual imposition.
During his plea hearing, Assistant Prosecuting Attorney Ron Welch stated, on May 17, 2019, Williams stopped by his mother's house on Pine Street while she was babysitting two children.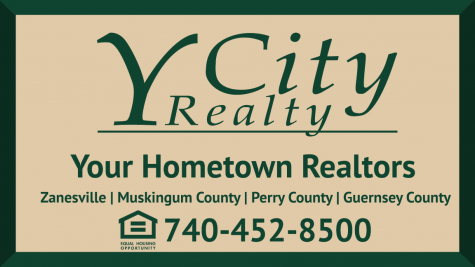 According to Welch, the woman had laid the children down for bed and then she too laid down.
When Williams arrived at the house he used the restroom and then went to the living room where the children had been put to bed.
Williams then took the then 3 year-old boy down to the garage area of the house, Welch said.
Another person then arrived at the house and saw the door ajar leading to the area where Williams was with the child.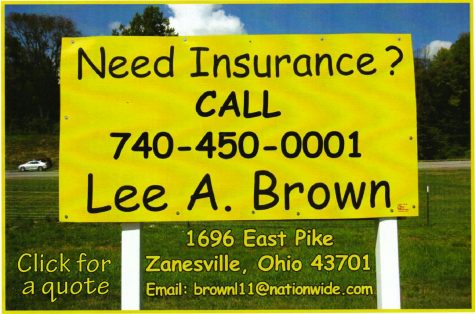 The person witnessed Williams, who was described to be wearing disheveled clothing, with the 3 year-old boy whose diaper was removed.
Wednesday morning, Welch argued for a maximum sentence for Williams, stating that it was not only warranted in the case but necessary. Citing information from the teen's pre-sentence investigation, Welch said Williams had previously been accused of other sexual acts, cruelty toward animals and other behavior.
"Mr. Williams, in this case, was taking advantage of a child that was still in a diaper," Welch said.
Williams' defense attorney, Keith Edwards, said he did not believe the maximum sentence was appropriate, although his client understood he was likely looking at some prison time. Despite the reality, Edwards said Williams still wanted to request community control.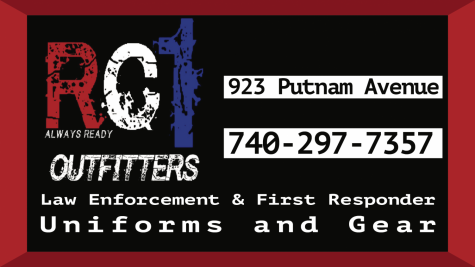 Since his plea, Edwards said Williams had changed his story, although he said it's possible that the embarrassment of the charges could be weighing on Williams.
The current story, Edwards said, was that Williams' family had ostracized him and that he was depressed. He told Edwards that he only took the child as a way to scare his family members.
Despite his claims, Edwards said Williams committed his offenses in stealth at night when there was little risk of his family catching him.
During Williams' plea hearing, Welch stated that, following the incident, Williams told authorities during an interview that he took the boy with intent to engage in sexual acts.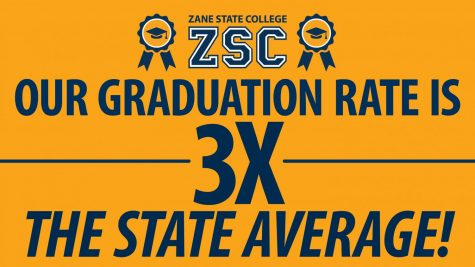 "I know I messed up," Williams said to Judge Mark Fleegle. "I'm going to take full responsibility for my actions."
He added that he was hopeful he could serve his time, get help when he's released and return to society.
"It's not the first time there's been an allegation against you," Fleegle told Williams.
Fleegle went on to state the first time Williams was accused of sexual misconduct was when he was at the Avondale Youth Center as a juvenile, although he was too young to go to the juvenile detention center at the time.
Since then, Fleegle said there had been other allegations, including those that he killed small animals.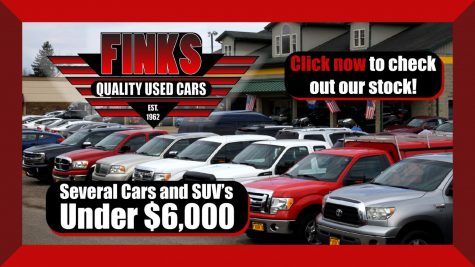 Despite the number of allegations, Edwards pointed out that Williams had only been charged with one misdemeanor for trespassing.
Given that Williams' behavior has stayed consistent throughout his time as a juvenile, Fleegle said there was a possibility that Williams could re-offend.
"You are a danger to others at this point and time," Fleegle said.
While the judge said he would have liked to sentence Williams to the maximum amount of time, he said one factor that benefited Williams was that he took a plea rather than making his young victim and family testify at trial.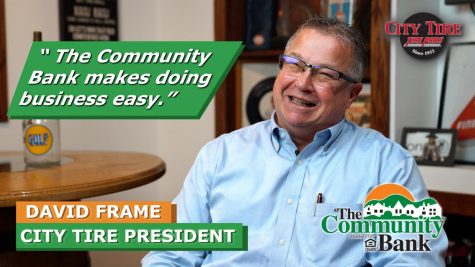 Fleegle then sentenced Williams to a minimum of 10 years.
During his sentencing hearing, Fleegle informed Williams that a mistake was made on the teen's plea form regarding his sex offender registration status. Due to the act of the victim in Williams' case, he will be required to register as a Tier III sex offender rather than the previously discussed Tier I level offender.
Williams stated that, despite the mistake, he wished to proceed with his guilty plea and sentencing.
In addition to his 10-year sentence, Williams will be required to register as a Tier III sex offender for the rest of his life. He will also be required to register as a violent offender for a period of 10 years.