Babysitter's adult son takes sleeping child to garage-area with intent to conduct sexual acts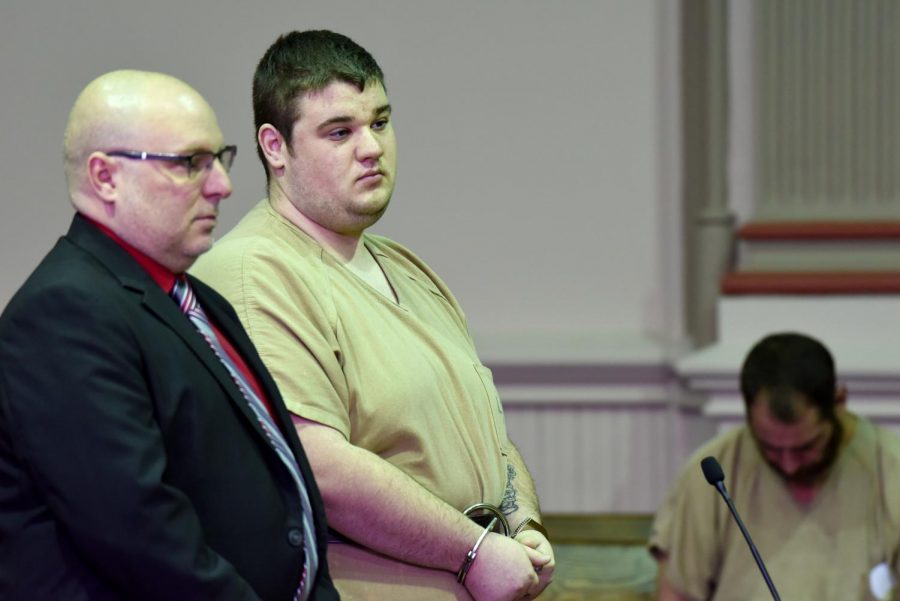 An 18 year-old man appeared in court Monday morning to plead guilty to charges stemming from an incident where the man removed a sleeping child from his mother's living room with intent to commit sexual acts with the child.
Michael Williams is accused of taking the 3 year-old boy his mother was babysitting to the garage area of his mother's home for the purpose of sexual interests.
According to Assistant Prosecuting Attorney Ron Welch, Williams stopped by his mother's home on Pine Street while his mother was caring for two children on May 17, 2019.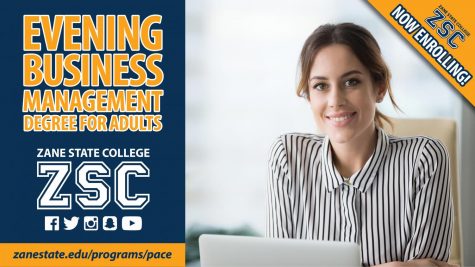 The woman got the children ready for bed around 8 p.m. and then she also laid down.
Williams arrived at his mother's house and used the bathroom. He then went to the living room where the children had been put to bed and took the 3 year-old boy down to the garage area, Welch said.
Another person then arrived at the house and saw the door leading to the area where Williams was with the child ajar.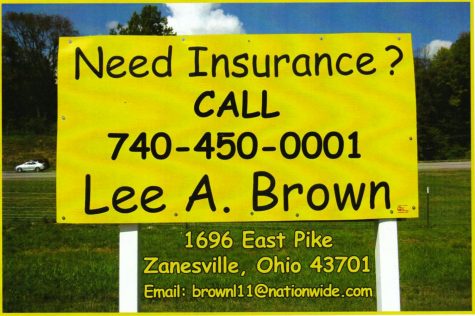 The person witnessed Williams, who was described as wearing disheveled clothing, with the 3 year-old boy whose diaper was removed.
During an interview with authorities, Williams admitted to taking the boy with intent to engage in sexual contact, Welch said in court.
On Dec. 17, Williams appeared in court for a competency hearing. Per an evaluation filed by a medical professional, the court found Williams competent to stand trial.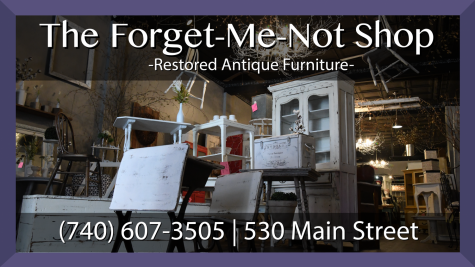 Monday morning, Williams pleaded guilty to one first-degree felony count of kidnapping and one fourth-degree felony count of attempted gross sexual imposition.
The State and Williams' defense attorney agreed to argue for the appropriate sentencing at a later date.
Following Williams' possible prison sentence, he will be placed on five years of mandatory post release control.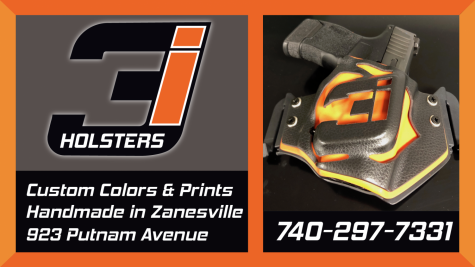 Once he's sentenced, Williams will also be required to register as a Tier I sex offender for a period of 15 years. Due to his first-degree felony charge of kidnapping, the 18 year-old will also be required to register in the violent offender database.
Williams' bond was continued as set at $100,000 pending sentencing.