Two taken to hospital following three vehicle accident that shut down SR-93
Two people have been taken to the hospital, one by MedFlight, following an accident along State Route 93 near the Family Dollar Wednesday afternoon.
SR-93 was anticipated to reopened to traffic around 5:45 p.m. following an accident involving three vehicles that occurred around 3:50 p.m.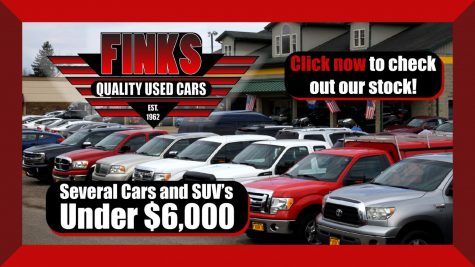 According to Sgt. Todd Henry with the Ohio State Highway Patrol, the driver of a red Ford pickup truck that was traveling southbound along SR-93 went left-of-center striking a black GMC Yukon, continuing down the road and hitting a silver Toyota FJ Cruiser before finally coming to a stop off the roadway when the truck hit the guardrail.
The driver of the Ford pickup truck was taken to the Ohio State University Wexner Medical Center by MedFlight. Henry said the person's condition is unknown but they were responsive.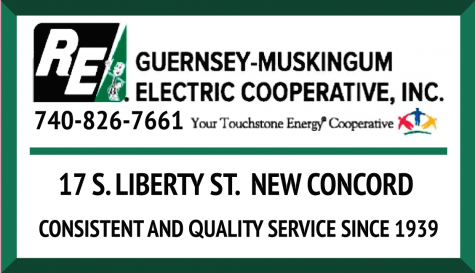 The driver of the Toyota FJ was taken to Genesis Hospital by ambulance. Henry said it appeared that driver had minor injuries.
The driver of the Chevy Yukon remained on scene.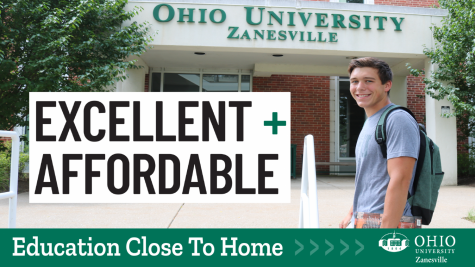 The accident is under investigation by the Ohio State Highway Patrol.
In addition to OSP, the Crooksville Police Department, the Crooksville Fire and EMS, Roseville Fire and EMS, Newton Township Fire and EMS and South Zanesville EMS were all on scene.