Many local school boards welcoming new members following Tuesday's election
All six local Muskingum County schools had seats on their respective boards of education up for grabs Tuesday night, with many district voters choosing to re-elect the sitting incumbents and others voting in fresh faces.
Zanesville City Schools Board of Education will have two new members in January— Kyle A. Baldwin and Bret Hickman, who ran part of a trio team along with Brian Oliver. Oliver and Mike Coulson were the two defeated candidates, with Brian Swope the sole returning incumbent.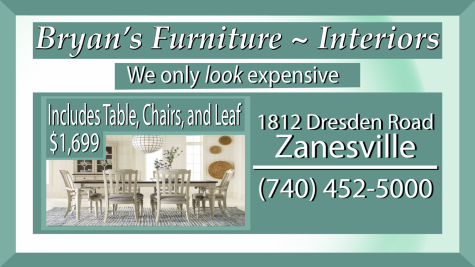 Swope has served three terms as a Zanesville school board member, and, with his successful re-election Tuesday night, will assume his fourth term at the beginning of next year.
Neither Baldwin nor Hickman have previously served on a board of education, but during a candidate forum on August 29, they expressed a desire to attend training sessions and a willingness to listen to concerns and recommendations of teachers and staff to improve the district.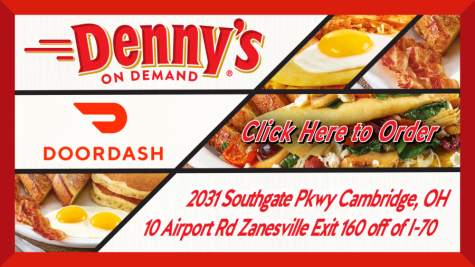 The East Muskingum Local Schools Board of Education will have one new member on their board —Renee Coll. She will replace Ken Blood, who choose to retire after over two decades of service on the board of education.
Mike Mathers and Gail Requardt were successfully re-elected to their seats with newcomer Chad Parker and previous board member Stacey Snider both defeated at the polls.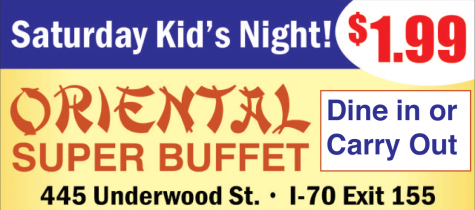 West Muskingum Local Schools Board of Education will have both incumbents, Ty J. Dierkes and Albert Vousden, return in January after a successful re-election.
The two were challenged by candidate Kristine Geis whose first run at a school board race follows her unsuccessful bid for State Representative of House District 97 last November.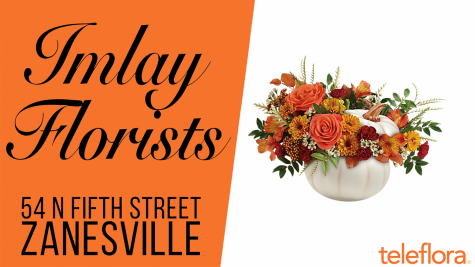 Maysville Local Schools Board of Education will have all three incumbents return next year. Kelli Israel, Ralph Smith, and Robert L. Wilson all were successfully re-elected Tuesday night.
Craig A. Knox, the sole candidate who was not elected Tuesday, had previously ran in 2015 for the position coming in fourth place.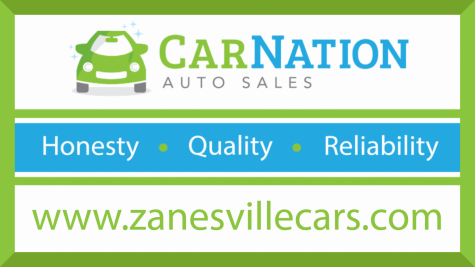 Tri-Valley Local Schools Board of Education had four positions up for grabs, three full-terms and one unexpired from the passing of previous school board member Russ Wagner.
Scott Ford was the sole candidate on the full-term ballot as incumbent Jennifer Cox, Brian Rhodes, and Luke Davis were disqualified as previously reported by Y-City News: November election ballot finalized, over 20 local petitions denied across all categories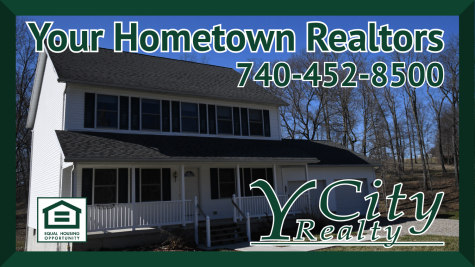 Newcomer Sue Cameron replaces Jason Schaumleffel, who did not seek re-election, and incumbent Scott Welker both won successful bids as write-in candidates.
Martha Prince was the sole petitioner for the unexpired term. Prince has served over two decades on the school board and will serve from January 1, 2020, to December 31, 2021.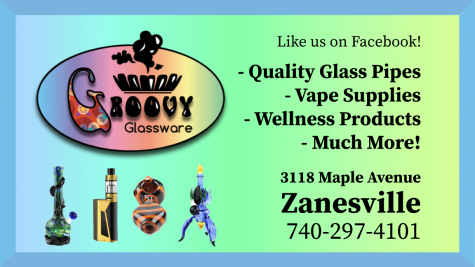 Franklin Local Schools Board of Education was the only unopposed local school board race in Muskingum County with incumbents John Coler, Susan L. Lent, and Jim Swingle all three returning next year.
Mid-East Career and Technology Centers, Zanesville City Schools, and Franklin Local Schools all had levies on the ballot. All three were successful as reported by Y-City News: Early results: Levies pass county-wide