Bicyclist struck by car recovering in ICU
A 32 year-old East Fultonham man is recovering from surgery after he was struck by a car while riding his motorized bicycle on U.S. Route 22 Thursday evening.
According to Sergeant Jeffrey Jirles of the Ohio State Highway Patrol Zanesville Post, Cory Fliger is currently in stable condition at The Ohio State University Hospital Intensive Care Unit.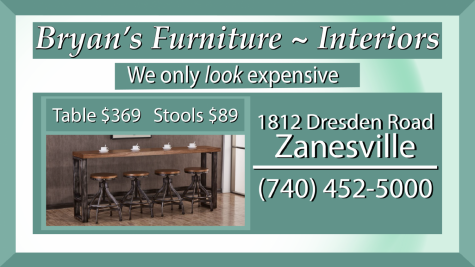 Fliger was flown to Columbus Thursday after he was hit by a Ford Fusion driven by a 27 year-old from New Lexington around 7:30 p.m. in Newton Township.
The crash is still under investigation with charges still pending.