Last day to register to vote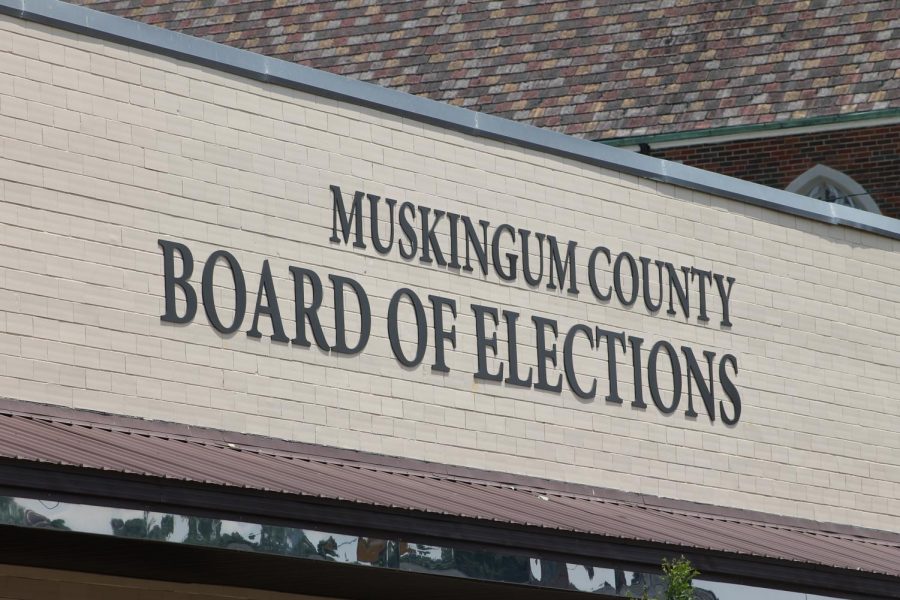 Monday, Oct. 7 is the final day to register to vote in the upcoming election.
Residents in Muskingum County have until 9 p.m. to register.
Those wanting to check their voter status can do so here: Voter Lookup Information.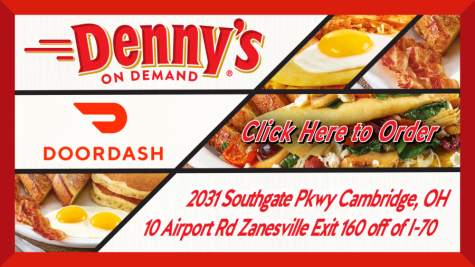 Anyone who has recently moved or changed their name must update their voting information.
A form is available online to make any necessary changes.
The Nov. 5 election is offering many contested positions including Zanesville City Mayor, Zanesville City Council at Large, Dresden Mayor, New Concord Mayor, South Zanesville Mayor and 23 other positions. View the entire list of positions and candidates here.