Suspicious fire involving another former Kemp property displaces Zanesville man
A man and his dog are without their home Friday night after a fire damaged two houses on a Zanesville street with a history of fires.
According to Zanesville Assistant Fire Chief Doug Hobson, police officers were first arrive on scene where they found a garage with flames showing between 113 and 109 Pierce St.
The fire spread to the houses on either side of the garage.
The house to the left, 113 Pierce St., is a vacant house previously owned by John Kemp, a  former landlord of many properties in Zanesville who is now in prison after his conviction in the murder of Kylee Lindell. The property is now in the City of Zanesville's name, according to Muskingum County auditor records.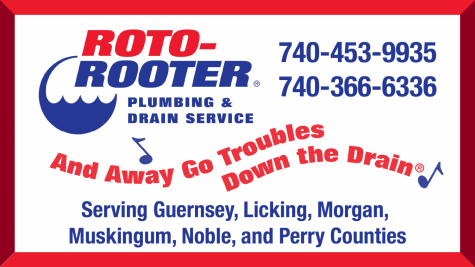 The house to the right, 109 Pierce St., is occupied by a man who was at church when the fire started. His dog was pulled from the home during the fire.
"His house did sustain pretty bad damage," said Hobson.
The American Red Cross was called to provide shelter for the displaced resident Friday night.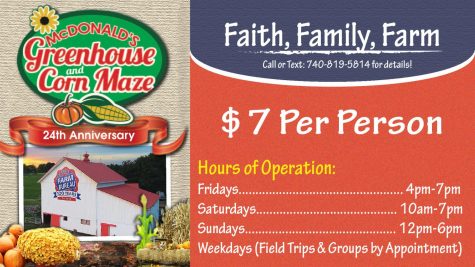 According to Hobson, the fire is suspicious.
"We're pretty sure that the origin is in the garage, we just have to find out what caused it," said Hobson.
A person who witnessed the incident told officials that a man with a backpack walked away from the scene when the fire first started.
"Can't call it arson yet because we haven't dug the whole garage out yet, but that's what it's leaning towards," said Hobson.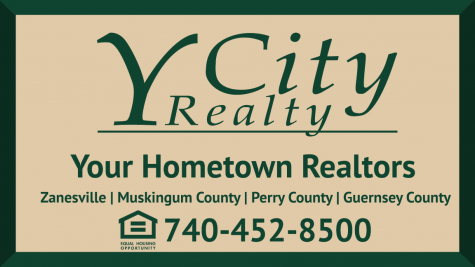 Last weekend, one Sept. 28, a pair of former Kemp houses also caught fire on Luck Avenue.
According to Hobson, there is a suspect in that case. He does not believe the fire on Pierce Street Friday night was related.
While on scene of the Pierce street fire Friday night, Hobson looked down the small stretch of homes and pointed out four separate houses that have been on fire during his career at the Zanesville Fire Department.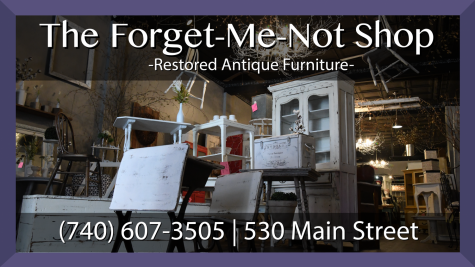 "Unfortunately, this has been a bad street for fires in my 18 years here," said Hobson.
Hobson is asking anyone with information regarding the fire to contact the fire or police departments at (740) 455-0700.
In addition to the Zanesville police and fire departments, the South Zanesville Fire Department and Genesis Community Ambulance were on scene to assist.
No one was injured during the fire.