Forfeited Kemp properties still in limbo, City closer to finding solution
A month has passed since the owner of more than 50 properties throughout Muskingum County was sentenced for his part in the murder of Kylee Lindell.
John Kemp, 64, is currently serving a 36 month prison sentence after pleading guilty to charges of  tampering with evidence, a third-degree felony, attempted engaging in a pattern of corrupt activity, a third-degree felony and possession of criminal tools, a fifth-degree felony
As part of his plea deal, Kemp agreed to forfeit a total of 26 properties with houses and another 11 empty lots to the City of Zanesville, presenting a complicated situation for all parties involved.
The deeds were signed by Kemp and recorded through the auditor's office with a signature from the prosecutor's office soon after Kemp was sentenced, unbeknownst to the City.
"When John Kemp signed those deeds, we recorded them immediately with the county recorder's office, because that is the only competent legal practice when dealing with a deed," said Muskingum County Assistant Prosecuting Attorney John Litle.
Litle explained that the deeds had to be recorded right away to prevent Kemp from signing the properties over to another party in the intervening period, which could give that recipient the superior claim to the properties.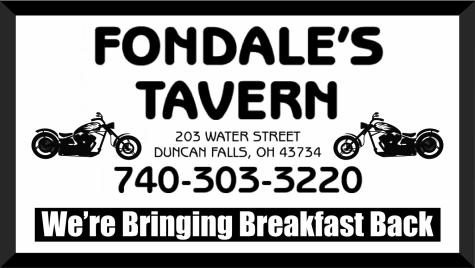 "That doesn't mean that the City now owns those properties," said Litle. "The City has to accept them, and that is a process that I believe that they are in the process of dealing with, and I have complete faith that they're going to come up with an appropriate solution for the issue."
For the past month, the City has been working to answer what will become of those forfeited properties.
"The issue remains now as it always has, what do we do with these properties?," said City Law Director David Tarbert.  "The City is in no position to be a landlord and to accept rents and to take care of these properties as a traditional tenant-landlord relationship."
Council member Andrew Roberts has helped take the lead on the matter and believes a resolution may be presented by the end of the month.
"We don't really have anything solid yet," said Roberts. "We hope to have some solution within the next two weeks."
Tarbert said the City is exploring the possibility of transferring the properties to another entity.
"We're still looking at other options to get these properties into the hands of some third party that can accomplish the goals of the City, which is to make sure these properties are no longer used for criminal enterprise and to make sure that the properties that are not salvageable are torn down, the properties that are salvageable are fixed up and made marketable or leased out or whatever this third party entity wants to do with them," said Tarbert.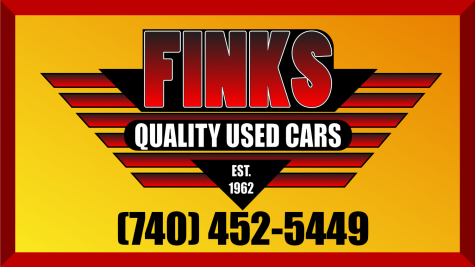 In the meantime, the City has been coordinating with the remaining tenants of the former Kemp properties to ensure their needs are met.
"I know that the City has worked with the tenants very hard to set up utilities — so water, sewer and waste collection, trash collection," said Tarbert. "I know Jay Bennett and his office have been working with the tenants trying to get them to sign up individually so that they weren't shut off if all these properties were in Kemp's name and nobody owns the properties."
Without having a proper landlord, Tarbert said it is his understanding that the tenants have been advised not to pay rent until told otherwise.
In late November, tenants expressed their concerns before Council and Litle, many frustrated by the situation and afraid of potentially losing their homes.
"So I think the goal has always been the same, let's get this into an entity that can effectively manage and deal with these properties," said Tarbert. "It's just that this hiccup where the properties were recorded into the name of the City has kind of put a glitch into this. It's put some confusion into this for the tenants and the City and everyone else."
Also see: 
https://ycitynews.com/5953/news/tenants-are-victims-as-kemp-properties-face-demolition-pending-city-decision/

https://ycitynews.com/6010/news/city-taking-hands-off-approach-to-kemp-properties-for-time-being/

https://ycitynews.com/7787/news/kemp-sentenced-for-involvement-in-lindell-murder-tenants-still-in-limbo/