Two more former Kemp houses used in the murder of Kylee Lindell catch fire Saturday
Another property used in the 2018 murder Kylee Lindell went up in flames over the weekend. 
Around 12:30 a.m. Saturday, the Zanesville Fire Department was called to 232 Luck Ave. where heavy fire could be seen through each window on the second floor. 
According to Assistant Fire Chief Doug Hobson, the fire department was clearing the first floor when two Zanesville police officers went around back to an external staircase and found a 53 year-old man lying in the entryway to the house. 
The man was taken to Genesis Hospital before being transferred to Ohio State for non-life threatening injuries from smoke inhalation and burns. 
Hobson said the cause of the fire is still under investigation, but it is considered suspicious at this time.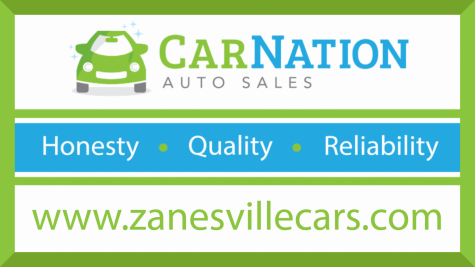 The evening of March 30, 2018, 230 luck, which is attached to the 232 address from Saturday's fire, was used to hide the persons involved in covering up Lindell's murder the night Ryan Adams shot and killed her on Ridge Avenue. 
The following day, the conspirators were moved next door to 234 Luck Ave. — an accommodation provided by the properties' owner, John Kemp, who also owned the house where the murder occurred, 1848 Ridge Ave.
That property was set on fire by those helping cover up the crime on April 2, 2018. 
According to Hobson, an emergency demolition has now been ordered for 232 Luck Ave., which includes 230, as well as its neighboring house, 234 Luck Ave., since both were damaged in the fire.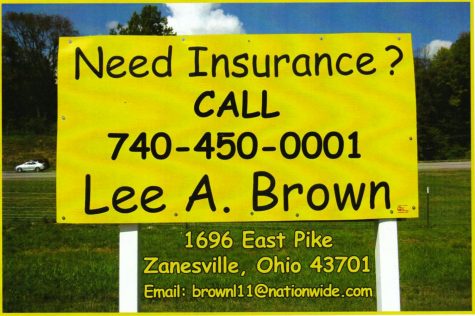 During the day Saturday, Hobson said trespassers were found inside the house after the fire had been put out and the scene had been cleared. 
Red tape now marks the property as a warning to trespassers. 
Anyone found on the property or inside the house will be arrested, according to Hobson. 
The situation is still under investigation at this time.
Hobson said that both houses involved were vacant structures.