Community hosting stop bullying forum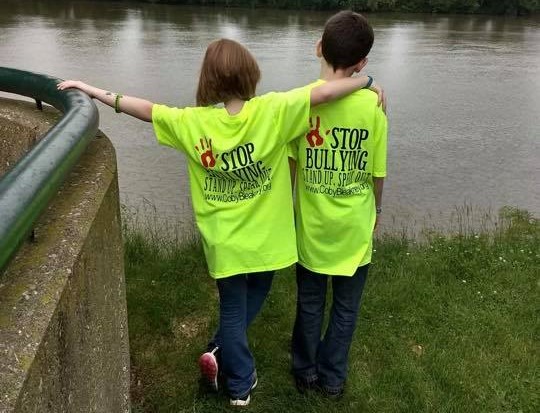 Organizations in the community are coming together to take a stance against bullying.
As students have returned to their district campuses, bullying has already become a topic of conversation as a high school boy was recently assaulted on a school bus.
While the event was in the works prior to that assault, many parents in the community have began voicing their concern about bullying.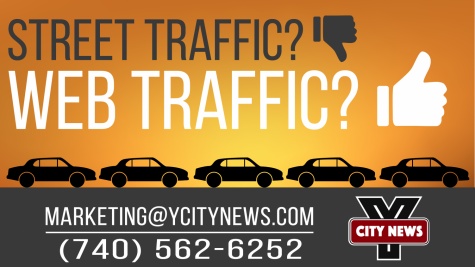 Monday evening from 5 p.m. to 7 p.m., Team Coby will be hosting a public forum to discuss bullying and mental health.
Team Coby was originally formed after founder Tammy Bleakney's son Coby died from suicide as a result of bullying. Since his death, Tammy Bleakney has worked to saturate the community with knowledge of bullying and tools to help support students who have fallen victim to bullying.
The forum will allow people to ask questions, get answers and encourage others to advocate for children.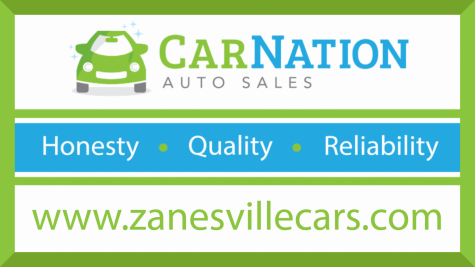 In addition to Team Coby members, Misty Cromwell from the suicide colition, Jim Still-Pepper from Allwell, Paul Quinn from NAMI, Pam Evans from Boxfest and Beth Ingram from warriors against suicide. 
The forum will be hosted at the Historic Prospect Place at 12150 Main St. in Trinway.