Two teenagers charged in April death of 15 year-old Zanesville boy ejected from Jeep
Two teenagers have been charged with felonies after a 15 year-old boy died as a result of being ejected from a vehicle during a crash in April.
On April 6 at 7:40 p.m. an accident occurred on SR-60 in Cass Township where the driver of a 2001 Jeep lost control and overturned the vehicle on the roadway.
According to trooper Allen Shirer with the Ohio State Highway Patrol, the Jeep belonged to 18 year-old Lucas Collins of Duncan Falls, but he was not the one driving at the time of the accident.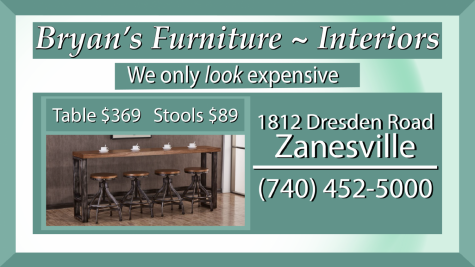 A juvenile was driving the vehicle when the crash occurred. Collins was a passenger.
"He was a passenger, and he gave permission to a juvenile to drive his vehicle," Shirer said.
The overturned Jeep ejected 15 year-old Ryan Tullius out of the rear passenger seat. He was not wearing a seat belt.
Tullius, who was taken to Nationwide Children's Hospital in Columbus, sustained serious injuries and died as a result of those injuries on April 15.
There were five teenagers in the vehicle at the time of the crash, and all were taken to hospitals. The other four teenagers did not sustain injuries outside of scrapes and bruises, Shirer said.
None of the teenagers involved are related to one another. They attended several Muskingum County schools, Shirer said.
Collins was arraigned and pleaded not guilty Wednesday to one third-degree felony count of involuntary manslaughter and one unclassified felony count of wrongful entrustment.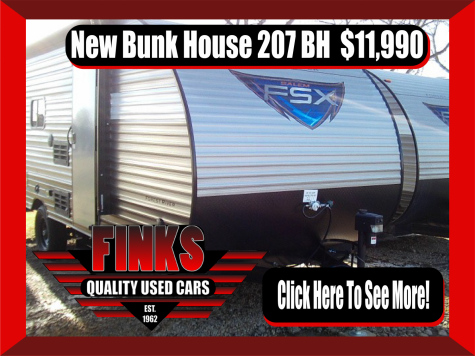 The juvenile driver, who was 15 years-old at the time, was also charged and is proceeding through juvenile court. He is charged with one second-degree felony count of aggravated vehicular homicide and two minor misdemeanor charges of reckless operation and a temporary instruction permit violation, according to Assistant Prosecuting Attorney Tom McCarty.
He is awaiting his arraignment.
Shirer said many circumstances — including the ages of those involved, medical reports, conflicting reports and more — factored into the amount of time it took to charge the teens in the incident.