Rollover accident sends teens to hospital
A 15 year-old is being treated for serious injuries after being ejected from the backseat of the Jeep after the vehicle overturned on State Route 60 Saturday evening.
The vehicle was driven by 18 year-old Lucas Collins of Duncan Falls, according to Sgt. Jeff Jirles of the Ohio State Highway Patrol Zanesville Post.
Collins and his four teenage passengers were all taken to Genesis Hospital after the vehicle swerved right and then left before overturning.
The ejected passenger was described as seriously injured and en-route to Genesis as of 8 p.m. Saturday night with MedFlight being requested to Genesis Hospital.
Jirles said the teen ejected from the Jeep was not wearing a safety belt.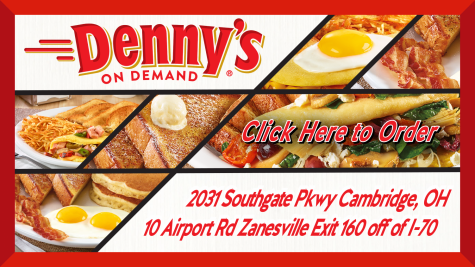 According to Jirles, State Route 60 was closed for about three hours in order for a reconstruction unit to investigate the scene because "there were so many parties involved, and some of these folks are juveniles and there are a lot of variables in this case."
The incident occurred just south of McIntire Lane along State Route 60 near Dresden.
It is currently unknown if drugs or alcohol were a factor.
Assisting OSP were Dresden and Frazeysburg Fire and EMS.