Suspect in July death of Roseville infant arraigned in court on separate charges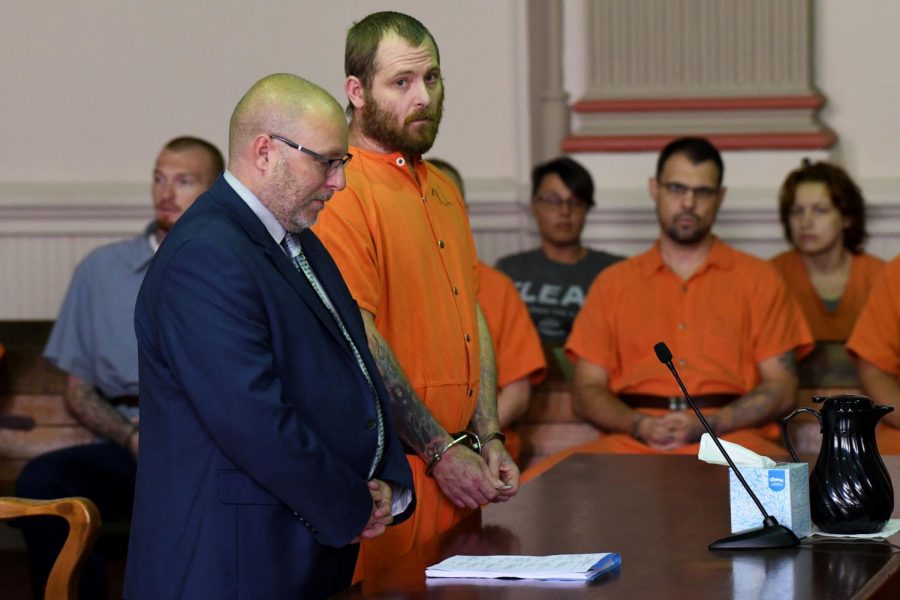 A man that became the center of an investigation surrounding the death of an infant in July appeared in the Muskingum County Common Pleas Court for an arraignment Wednesday.
Derek Bush, 41, was arraigned on two felony charges Wednesday morning. He pleaded not guilty to one count of escape and one count of vandalism, both fifth-degree felonies.
Bush has yet to be indicted on any charges surrounding the death of the child, according to court records.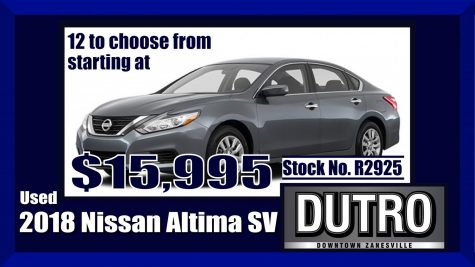 In July, the Muskingum County Sheriff's Office announced that Bush was added to the most wanted list and was charged with felonious assault, he also had a charge of aggravated murder pending.
He was on the run until July 26 when he was apprehended by police in the area of Ellis Dam, Sheriff Matt Lutz said after Bush's arrest.
During a press conference in July, the day before Bush was arrested, Lutz stated that Bush, who was the boyfriend of the child's mother, was in a Roseville home with the infant and another child on the night in question.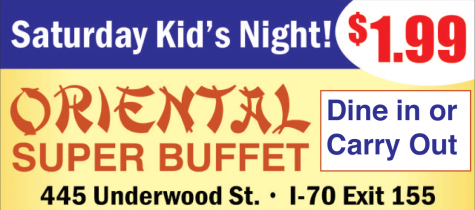 "Mr. Bush was with the child, the mother was in the vicinity, probably not at the house and I believe from the reports he did take the child over to the Roseville Fire Department and then the child was transported to the hospital from there," Lutz said.
It was not stated in court what events surrounded the vandalism and escape charges, but Bush is being held on a $1 million bond pending the proceeding of his case.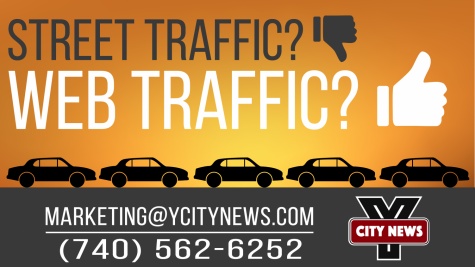 For more information on this story, also read: