Suspect wanted in death of Roseville infant arrested Friday evening
The man wanted in the death of a Roseville baby is in custody.
According to Muskingum County Sheriff Matt Lutz, 41 year-old Derek Bush was arrested Friday evening in the area of Ellis Dam.
Bush is currently charged with felonious assault and is awaiting another charge of aggravated murder after his girlfriend's infant daughter died on July 18.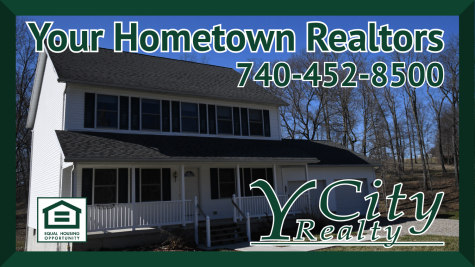 "Mr. Bush was with the child, the mother was in the vicinity, probably not at the house and I believe from the reports he did take the child over to the Roseville Fire Department and then the child was transported to the hospital from there," Lutz said.
After leaving the fire department, Bush was seen once more before he became a suspect at large.
The case remains under investigation.