Fourth annual Pup Cup 5K Saturday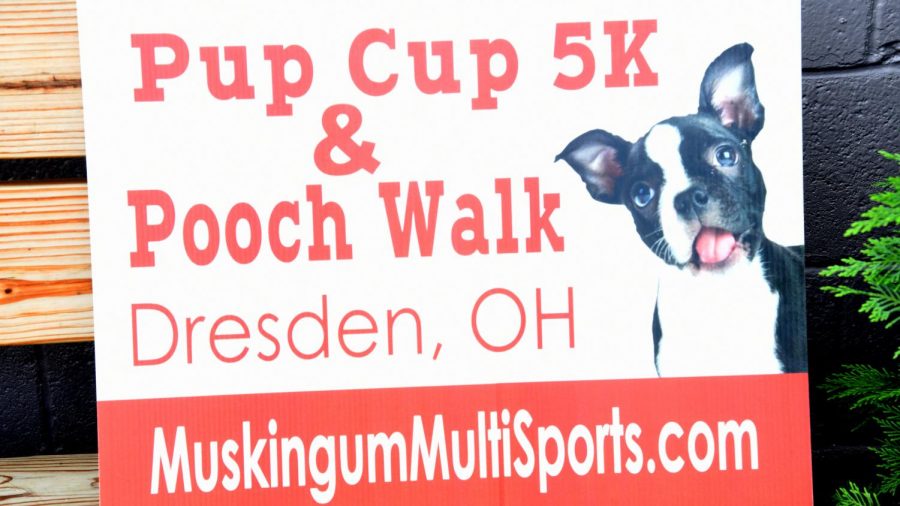 Walkers, runners and four-legged friends are invited to participate in the fourth annual Pup Cub 5K and 1.5 mile Pooch Walk in support of the Muskingum County Dog Warden and Adoption Center.
Saturday morning people and paws will take to the streets of Dresden for the annual race and walk.
The 5K kicks off July 2o, at 8 a.m. The 1.5 mile Pooch Walk will begin shortly after at 8:45 a.m. Following the race, 5K awards will begin at 8:45 a.m.
Awards will be given to the top three overall male and female finishers in each of the following age categories 14 and under, 15 to 19, 20 to 29, 30 to 39, 40 to 49, 50 to 59 and 60 and over.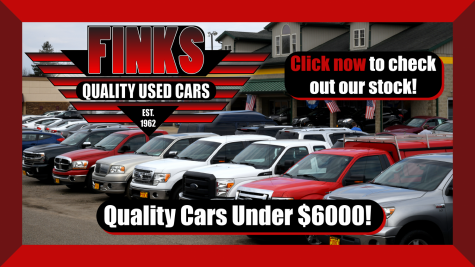 Currently, about 50 people are registered for the event, but Race Director Julie Bay said she's hoping to see 100 people participate.
Those who have not registered for the race can do so Saturday morning beginning at 7 a.m. up until the race starts. Registration for the 1.5 mile Pooch Walk is $25, and the 5K registration is $30.
This year, the proceeds from the race will benefit the medical care for dogs at the adoption center. For the past three years, the money raised from the race has gone into a fund for the new dog warden facility.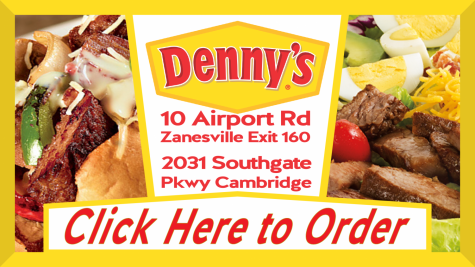 As the wardens and volunteers were expecting work to begin soon for the new facility, this year's dollars will benefit the dogs through needed medical care.
Over the past few years, Bay said the volunteers of the Muskingum County Dog Warden and Adoption Center have raised over $80,000 to benefit the new facility.
"It needs improved. We need a new facility," Bay said.
She added that many volunteers were disappointed with the outcome of Monday morning's bid opening meeting as all of the bids were rejected due to steep pricing. None of the bids submitted were within the required 10 percent margin of the provided estimate.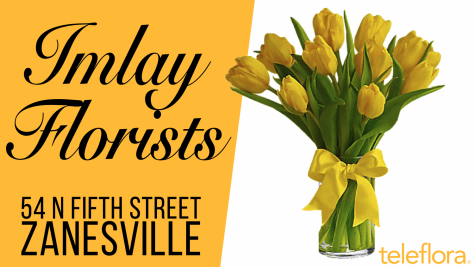 Despite the disheartening setback in plans, Bay said the volunteers will continue to fundraise and continue to do everything they can to improve the living conditions, and the work environment, for the dogs and wardens. The volunteers are also hoping to see a animal-conscious bidder step up and take on the project with reasonable pricing to allow the project to move forward.
The race and walk will begin in the old IGA parking lot located at 607 Main St. in Dresden.
Race results will be posted on Muskingum Multisports' website.