Bids for new dog warden facility rejected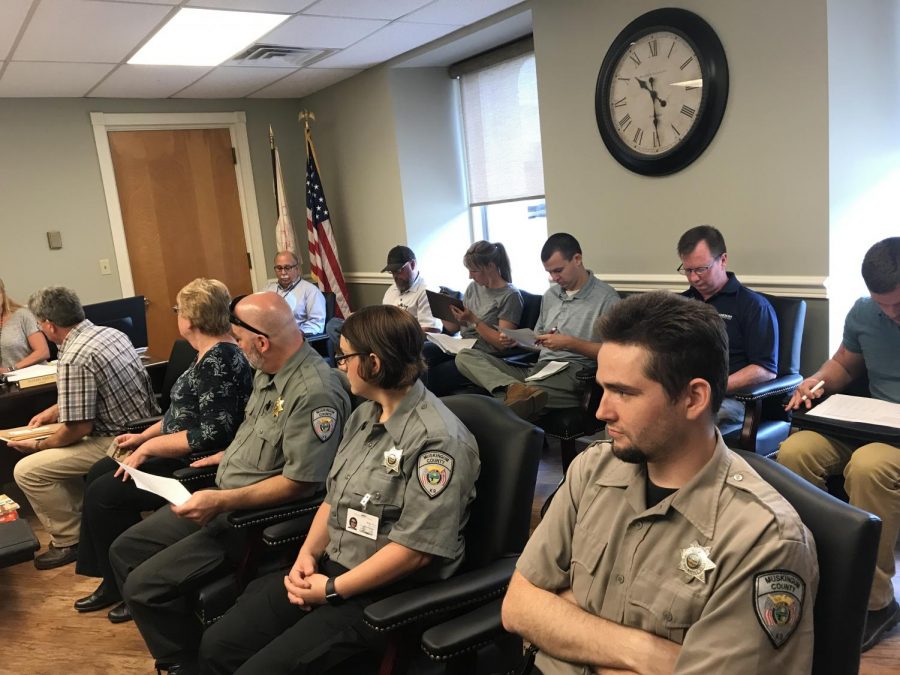 It's back to the drawing board for the team involved with the new dog warden facility as adjustments need to be made after all bids for the project were rejected Thursday morning.
The estimated $657,000 project is on hold as every bid that was opened during the official bid opening meeting was well over 10 percent more than the estimated cost.
With some bid estimate totals reaching up over $900,000, none of the bids submitted fell within the 10 percent margin criteria, forcing the bids to be rejected.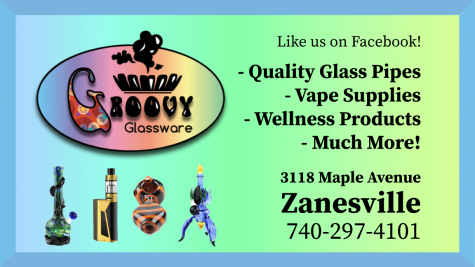 "We hope for more, but all the contractors are busy, locally and in the region," Pat Kelly with Kelly Architectural Services said. "And they are selective about the kind of projects that they want to take on and how much profit is in the project."
The new facility is designed to have an office for the wardens, an intake area, a quarantine area, as well as indoor-outdoor kennels to accommodate 55 dogs.
Thursday morning, the Muskingum County Commissioners took the three general contracting bids, and one additional bid, under advisement, although none will be selected due to each bid falling outside the 10 percent estimate margin.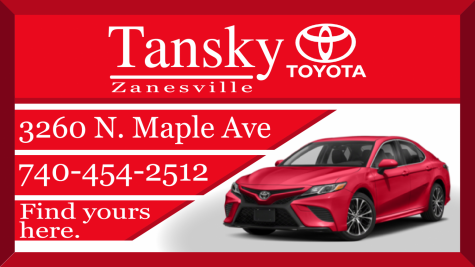 "We've had this market for some time now, two or three years, where contractors have been busy, and they've pretty much been able to name their price and their profitability on a project," Kelly said.
Moving forward, Kelly said there options to still complete the project including increasing the budget, adding a longer completion time to the contract or compromising on features or materials.
"So, we will regroup with the commissioners and the dog warden and try to figure out how to balance that out," Kelly said.