Tree takes out power on Frazeysburg Road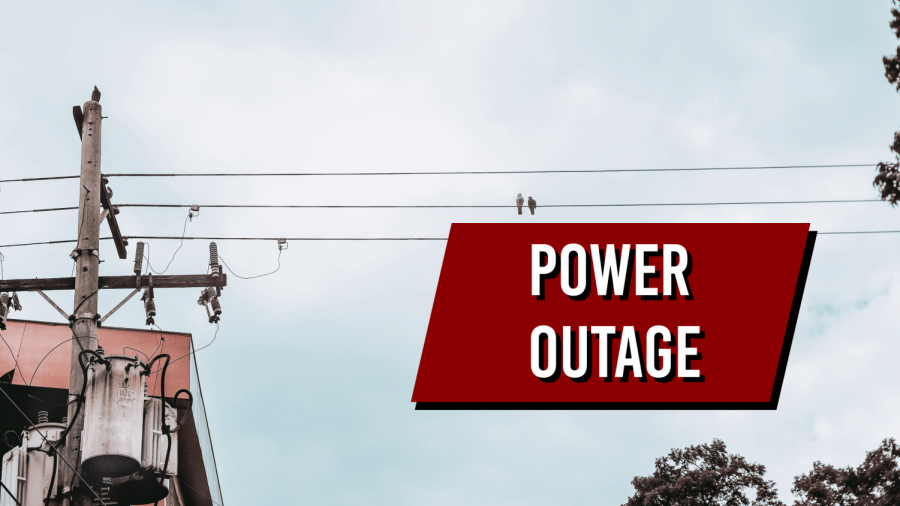 Update: Power has been restored to the area.
A downed tree that knocked out a power line has left about 462 AEP customers without power in the Dillon Lake area.
According to an AEP media representative, power in the area northwest of Zanesville was lost at 3:43 p.m. due to the fallen tree on Frazeysburg Road.
Crews are currently on scene attempting to restore power to the area.
The listed restoration time is 9 p.m., although the representative stated that crews are working to restore power around 6 p.m.