Animal shelter searching for stolen dog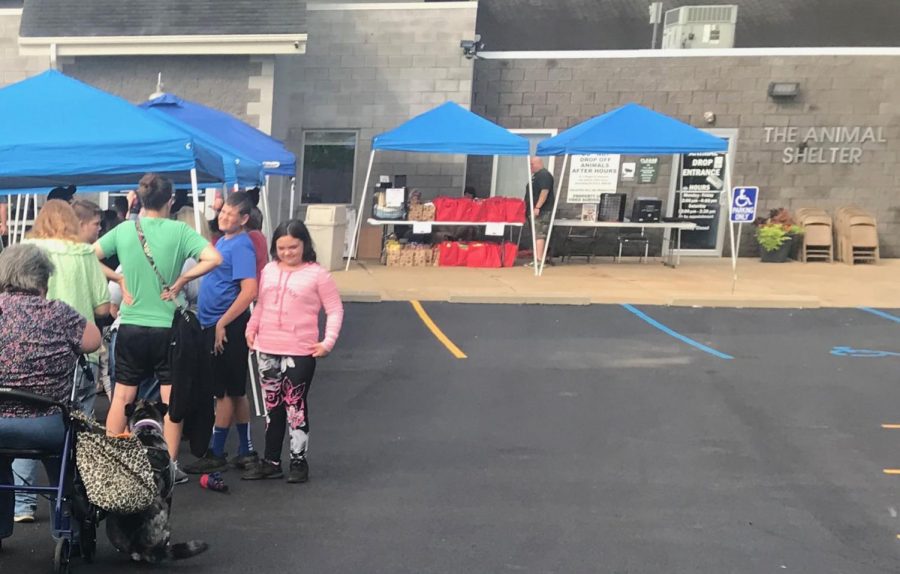 The Animal Shelter Society, Inc. is in need of help identifying a woman accused of stealing a dog from the shelter.
On Friday, June 7, a white female wearing a white T-shirt, black leggings and a red baseball hat came into the shelter and left with an American Staffordshire mix.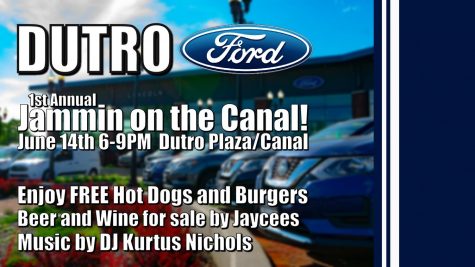 She and the dog never returned.
According to the shelter, the dog is about 4-years-old, weighs approximately 36 pounds and has tan hair.
Anyone who has seen the dog or may know the person involved should call the shelter at (740) 452-1077.