Arsonist who burned ex-wife's house down with cat inside sentenced to eight years
An evening impacted by addiction turned threats from an ex-husband into a nightmare as the man warned that he was going to burn down his then wife's house, and followed through on his promise.
Steven Niles, Jr., 36, is required to register as an arson offender for the remainder of his life following events that unfolded on Candlestick Drive on Dec. 9, 2018.
On May 1, Niles pleaded guilty to one second-degree felony count of aggravated arson, one third-degree felony count of attempted aggravated arson, one third-degree felony count of tampering with evidence and one fifth-degree felony count of cruelty to animals.
Due to Niles' addiction, Assistant Prosecuting Attorney John Litle said Niles' marriage was failing, and the couple was separated at the time of the incident, although Niles still had access to the home the two had lived in together.
"This was not some sort of highly contested situation at that time," Litle said of the couple's separation.
On Dec. 9, Niles attempted to contact his then wife as he believed she was seeing someone else, a delusion that Litle said is common for someone who is abusing methamphetamine.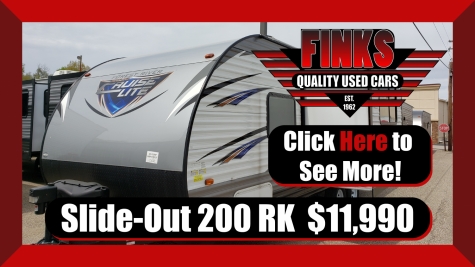 Throughout the evening, as Niles attempted to contact his wife, the woman's friends encouraged her to not feed into his behavior and ignore him. She became increasingly more alarmed when Niles called her from inside her home, Litle said.
Niles then set the house ablaze with a cat inside and fled the residence, leaving behind his wedding ring in the driveway. The cat died in the fire.
"When you set something on fire, you don't have control of that anymore," Litle said.
After setting the home on fire and fleeing the scene, Niles became the target of a day-long search by law enforcement. He turned himself in that evening and was later released.
He later landed himself on the Muskingum County Most Wanted List in January and was taken into custody in Bangor, Maine, on a warrant for charges related to the fire.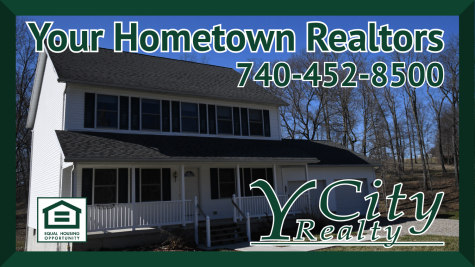 Litle argued that one factor that plays into sentencing is admitting guilt, and Niles' choice to flee the state is not behavior reflective of accepting responsibility of his actions.
The State argued for a 15-year sentence.
Defending his request, Litle said it was an appropriate sentence for someone who responded to a person not answering their phone by burning that person's home to the ground.
"For that, he should go to prison for a very long time," said Litle.
Niles' defense attorney, Kristopher Hill, disagreed with Litle, stating that his client was remorseful for his actions. He added that Niles' trip to Maine was to see his family.
"His intent was not to hurt her (Niles' ex-wife) or anyone else that night," Hill said.
During his chance to speak, Niles expressed remorse for his actions and apologized to his ex-wife, as well as her family.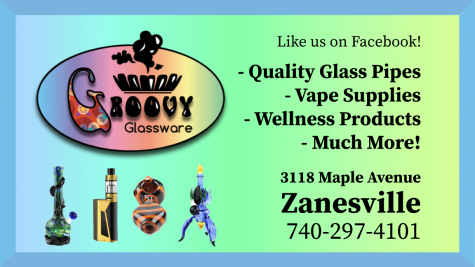 Judge Mark Fleegle reviewed Niles' pre-sentence investigation and stated that Niles and his ex-wife had previously attempted to divorce, but she gave him another chase. While Niles was in drug treatment, he began smoking marijuana which led him back into his addictions.
At one point, Niles' ex-wife filed a protection order against her ex-husband, an order that Fleegle said was violated multiple times as Niles called the woman from jail.
"You made a fatal mistake that many people in treatment make," Fleegle said. "You thought you could handle marijuana."
Fleegle read an excerpt of a call from Niles to his ex-wife while in jail where Niles stated that she gave him everything and he took it all away from her.
After noting Niles' extreme behavior, followed by his lack of ability to comply with rules, Fleegle stated that his crime-stricken behavior is likely to reoccur. Fleegle then sentenced Niles to eight years in prison.
In addition to his sentence, Niles was also ordered to pay $79,506.05 in restitution to cover damages done to both his ex-wife's home, as well as the neighbor's home whose siding began melting off due to the heat of the fire.