Dealer pleads to involuntary manslaughter after woman dies of fentanyl overdose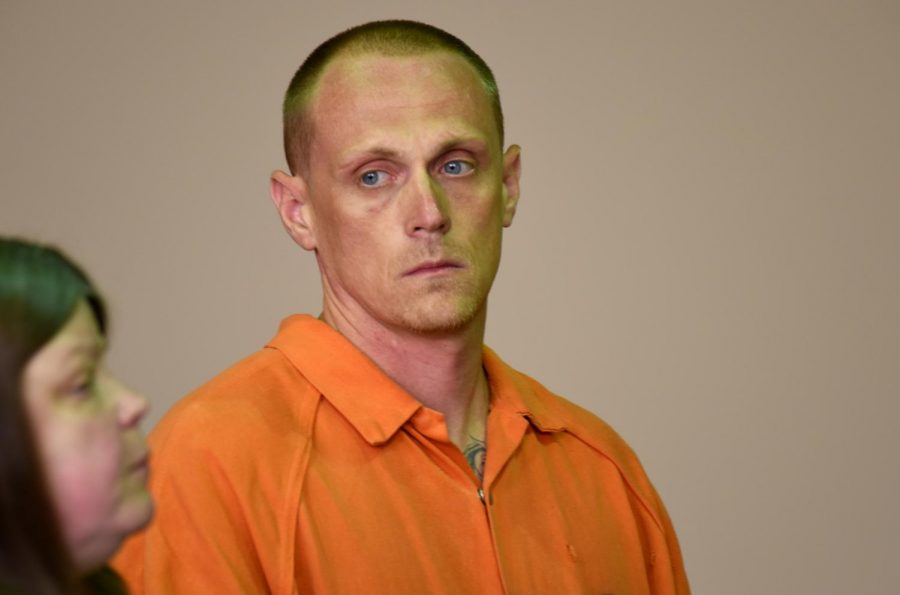 A man currently serving a two-year prison sentence was called back to court Monday afternoon on a new case to plead guilty to three charges associated with the death of a woman who overdosed on drugs she obtained from him.
Billy Hess, 32, pleaded guilty to one fifth-degree felony county of trafficking in fentanyl, one second-degree felony count of corrupting another with drugs and one first-degree felony count of involuntary manslaughter.
On Dec. 4, 2017, officers responded to a call of a suspected overdose when a woman's grandfather found her unresponsive in her bed, Assistant Prosecuting Attorney Ron Welch stated in court.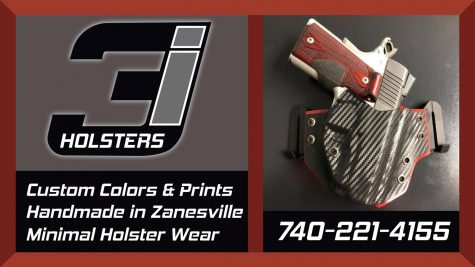 The woman had a history of drug abuse.
Upon first responders arriving, a bag located near the woman's bed produced a variety of drug abuse instruments, as well as an iPhone.
Investigators took the iPhone and discovered conversations between the victim and Hess indicating that she had been buying fentanyl from Hess since October 2017, Welch stated.
A swab of the victim's mouth taken the day she died was tested and found that the amount of fentanyl and meth in the woman's system caused her death.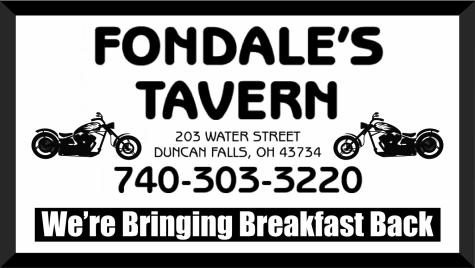 It's recommended by both the State and Hess' defense counsel that he receive a four-year prison sentence. The State also requested that the Court order Hess to pay $12,120.26 in restitution, which Hess' defense attorney disagreed with and requested to argue at sentencing.
Currently, Hess is incarcerated at Noble County Prison for drug-related charges. He began his two-year sentence in March 2018.
Due to his current prison sentence, Hess will be held without bond pending his sentencing.