Power restored to south side of Zanesville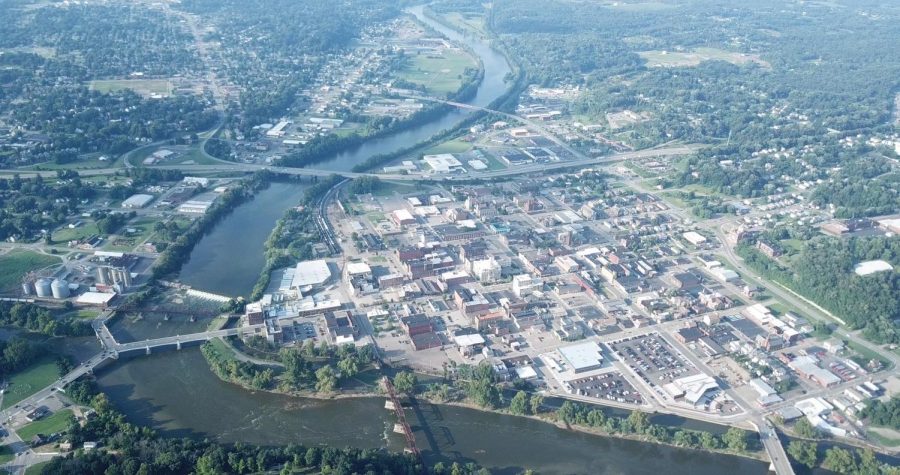 As of 2:30 p.m., AEP restored power to customers affected by the natural gas shut off and power outage.
Now that power has been restored, Columbia Gas personnel said all of the company's efforts will be focused on restoring natural gas services. The following steps include:
Shutting off gas service to all affected homes, which is currently ongoing.
Removing air from the system and reintroduce natural gas.
Performing an additional safety check on the gas appliances at each home.
Relighting gas appliances.
Affected customers are asked to keep their porch lights on to alert crews that their natural gas services are off.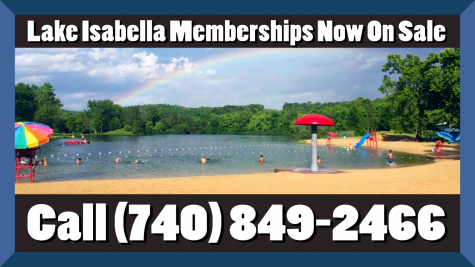 Shower facilities are currently open until 9 p.m. at the Muskingum County Recreation Center for all affected customers. Identification is required to enter the facility. The MCRC will also be open and available to affected customers on Saturday and Sunday from 11 a.m. to 9 p.m.
About 100 crews are in the area and will continue working around the clock through the weekend.
Service can only be restored to homes if crews can enter the household and perform safety inspections on gas lines and appliances. If crews observe that people's equipment is damaged, simple repairs can be made that day. If more substantial repairs are needed, crews will return at a later date to replace appliances, Columbia Gas personnel stated.
Once all safety checks are completed, crews will relight appliances.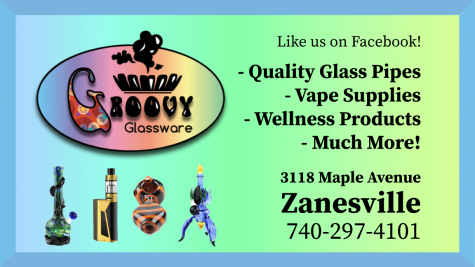 Anyone planning to leave their homes should leave contact information on their door or with a neighbor so crews can contact homeowners. Additionally, an adult 18 years of age or older must be present to allow Columbia Gas crews into a home.
Columbia Gas of Ohio crews and contractors carry ID badges and will show them to customers upon request.
Customers that have special needs or medical concerns should contact Columbia Gas at 1.800.344.4077.
If people are still experiencing issues with their electric they are encouraged to call AEP.