Twelve living dogs found inside Zanesville home, two others dead in basement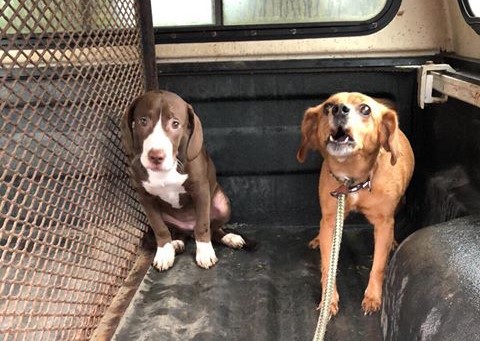 A dozen dogs were rescued from a Zanesville residence Friday morning after the dog warden received a call that there were two dead dogs in the basement of the home with a third malnourished dog eating their bodies.
The Muskingum County Dog Warden and Adoption Center, along with the local Humane Officer and Zanesville Police Department, rescued the 12 dogs from the home. As the caller had indicated, two dogs were found deceased in the basement.
"And honestly, it was heartbreaking finding something like this in our community. We always see this type of stuff on TV or the internet but not in your own city," Deputy Dog Warden Joshua Martinez said. "I encourage anyone who sees anything like this or knows of something like this, please contact us or the humane officer. We do our best to save and care for the dogs in our county, but if we are unaware, we can't help."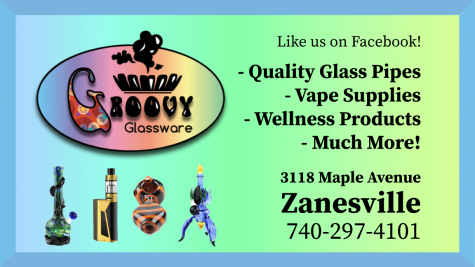 The adoption center received the call shortly after opening Friday morning. The local humane officer, Carolyn Hughes, was called in to assist, as well as the Zanesville Police Department as a precautionary measure.
Upon the group's arrival, no one answered the door. While attempting to go around the back of the residence, a dog charged at an officer, Martinez said. That dog was captured before the door was answered.
Eventually, two people opened the door and informed the wardens and the humane officer that they did not live in the house and were unsure of the condition of the reportedly dead dogs.
The two individuals allowed the group inside to check the conditions of all of the dogs inside.
"It was upsetting. Not only as an animal lover but just as a human, knowing people were letting these dogs live like this for so long and know [no one] called until now," Deputy Dog Warden Brittany Calihan said. "A dog doesn't starve to death overnight. But we are lucky someone did call, and we were able to save the others."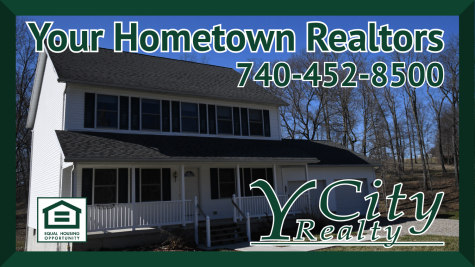 Dogs were located in the kitchen and bedrooms either sharing cages or in cages too small for their size, Martinez said. It was when the group made it to the basement that one dog was found severely malnourished, and two others were found dead.
The air reeked of the animal feces and urine littering the floor, Martinez said.
Both Martinez and Calihan said that the majority of the dogs were affectionate and appreciated the attention they received.
Seven of the dogs were taken to the Animal Shelter Society, including a pregnant chihuahua, four were taken to the Muskingum County Dog Warden and Adoption Center and the emaciated dog found in the basement was taken to Brandywine Hospital for Pets.
Authorities are not releasing the name of the owner and location of the residence pending the ongoing investigation.
Hughes has declined to comment as of the time of publication.