National Road and Zane Grey Museum opening Saturday for Family Day
Saturday marks the annual Zane Grey Family Day at the National Road & Zane Grey Museum in Norwich from 12 p.m. until 4 p.m.
The family-friendly event features old-fashioned fun including food, musical performances, presentations and a game of vintage baseball.
At 2 p.m., the Ohio Village Muffins take on the Muskingum University "Zane Greys" on the ball field.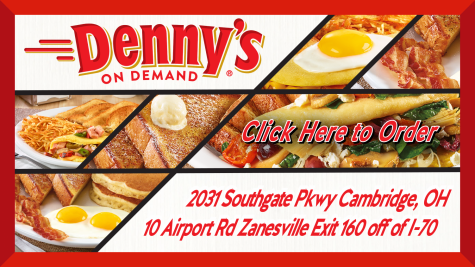 Local musicians, The Wayfarers and Sweet Adelines, will perform throughout the day.
Dutch oven cooking, a presentation by the Senecaville Fish Hatchery and children's games and activities will also keep visitors entertained.
Admission to the event is by donation to benefit educational programming at the museum.
The National Road & Zane Grey Museum is located at 8850 East Pike in Norwich.