Drug trafficker convicted during jury trial sentenced to decade in prison
A 26 year-old man found guilty by a jury in Muskingum County was sentenced to 10 years for trafficking drugs.
In March, Sean Franklin was convicted of one first-degree felony count of trafficking in cocaine, one first-degree felony of possession of cocaine, one fifth-degree felony count of trafficking in marijuana, one fourth-degree misdemeanor count of possession of marijuana and another fourth-degree misdemeanor count of possession of drug paraphernalia.
During his sentencing Wednesday, Assistant Prosecuting Attorney Ron Welch said Franklin had several opportunities to accept responsibility for his actions since his indictment in October but refused.
According to Welch, Franklin's drug offenses extended beyond street level dealing since he was trafficking narcotics by the ounce.
"The drugs that he's selling is not an insignificant amount," said Welch.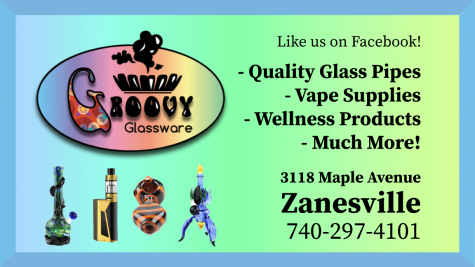 Welch said a confidential source tipped off law enforcement to Franklin's trafficking from his home at 440 Dryden Road home in early 2017.
On April 20, 2017, a search warrant was executed leading to Franklin's eventual arrest.
According to Welch, over an ounce of cocaine was located in Franklin's bedroom.
Marijuana and cash were also located in the house.
Additionally, Welch said investigators from the Zanesville Police Department and Muskingum County Sheriff's Office were able to find evidence showing Franklin was involved in cocaine trafficking.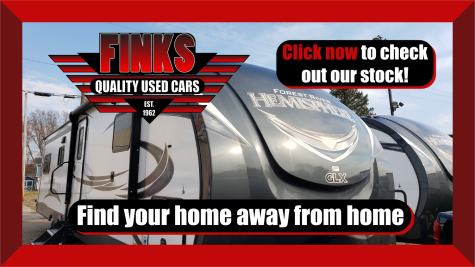 During sentencing Wednesday, Franklin's defense attorney asked for the minimum sentence of three years, arguing that his client had turned his life around and has been rehabilitated since his arrest two years ago.
Counsel said Franklin most recently held two jobs and supported a family.
Franklin apologized before Judge Mark Fleegle for everything he had done in his past.
"I'm not a bad person," said Franklin.
Franklin explained that he graduated high school and attended college but got into trouble when things didn't work out for him financially and he began living couch-to-couch.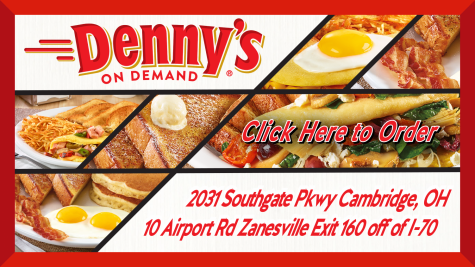 Fleegle responded by bringing up Franklin's family history of felony crimes, questioning his inability to pay fines when his parents and brother were able to pay for $1.3 million worth of bonds and attorneys out of Columbus.
Stating that "there seems to be a lot of money floating around here," Fleegle imposed a $20,000 fine and a 10-year prison sentence.
"I think that the sentencing reflects the fact that individuals that are dealing narcotics in Muskingum County are going to face severe penalties," said Welch following sentencing. "Over the last few years, law enforcement and the prosecutor's office have taken an aggressive approach to dealing with the drug trafficking problem that's present in Muskingum County, and the court's recognized the devastating impacts that it has on our community and realized that harsh sentences are required for people that are poisoning our citizens and destroying our town."
Franklin's attorneys indicated to Fleegle their intention to appeal the case.