Community initiative launched in New Concord to beautify the village
Members of the New Concord community are invited to take part in a new initiative aimed at improving sustainability and beauty within the village by becoming an affiliate of Keep Ohio Beautiful.
Those interested can attend a meeting Thursday evening from 4 p.m. until 5 p.m. to hear from the group's executive director, Mike Mennett, about ways the effort would impact the community in three focus areas: ending littering, improving recycling and beautifying the community.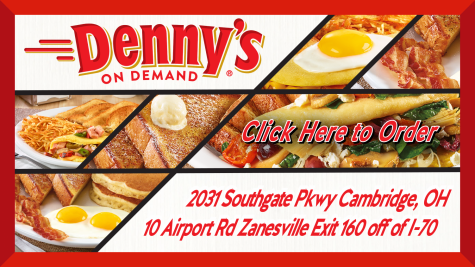 Under the umbrella of the parent campaign, Keep America Beautiful, New Concord's proposed affiliation, Keep New Concord Beautiful, would present opportunities for networking, training, program support, grant opportunities, marketing and promotion assistance, member forums and more.
Those who attend the meeting in the basement of Village Hall will be able to ask questions during a discussion to follow the presentation. Anyone who wishes to attend the meeting but can't make it can contact Jennifer Lyle at KeepNewConcordBeautiful@gmail.com.