Generosity of community seen through decades of Carr Center Cake Auction
It takes hundreds of entries and volunteers to make the annual Carr Center Cake Auction a success, but it's something the community has continued to support for three decades.
Now in its 33rd year, funds derived from the auction help support many of The Carr Center's core programming, including developmental and speech services for children, as well as combined daycare and medical services for adults.
"The Carr Center is a fee reduced or free program, depending upon your qualifications, but we give away a lot of service, and we could not do that without the annual fundraiser that we have," said Executive Director Kim Hosler.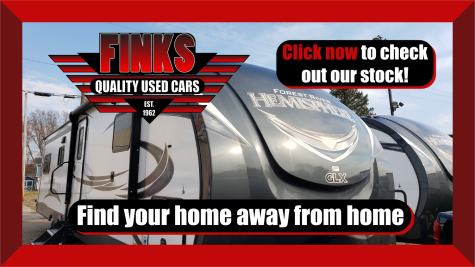 Each year, the Center aspires to further its reach in and around Muskingum County through scholarships and fee reductions.
"We're pretty diverse, but the whole goal for us is to really just try to be as relevant as possible … and use the gifts of the Carr Center to really meet the needs of our community," said Hosler.
In order to do so, the organization relies heavily on its annual cake auction.
This year, bidding begins Thursday, April 25 and runs through Friday, April 26.
Cakes are to be dropped off at Colony Square Mall from 7:30 a.m. until 6 p.m. Wednesday.
Starting at 6 p.m. Wednesday, the community viewing and People's Choice Award voting begins.
Paired with the large selection of cakes are many prize packages and incentives to choose from.
"For the big bidder, for the small bidder, there's something for everyone," said Hosler. "We're really appreciative of our donors that make those contributions, and we're really, particularly, grateful to the buyers that come and then buy those items."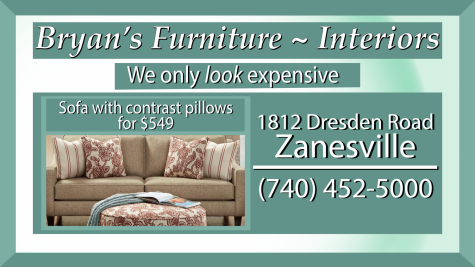 As always, the buyers can phone in their bids by calling (740) 453-2525, or for those tech savvy bidders, a new texting option is available this year with two lines to choose from — (740) 297-6414 and (740) 297-6449.  
Those who attend the event can also bid in person.
"I am so grateful to this community," said Hosler. "They make just such a big difference to little kids and seniors, and it's all because of this really fun event, and we could not do this without the support of this community."
Hosler said she is always a little taken aback by the generosity of local donors and the bidding wars that take place each year, saying that a lot of times items will over sell simply out of kindness from the community.
For those craving a sweet treat, Hosler said cake will be available for eating, too.