Civic League invites families to enjoy Easter activities Saturday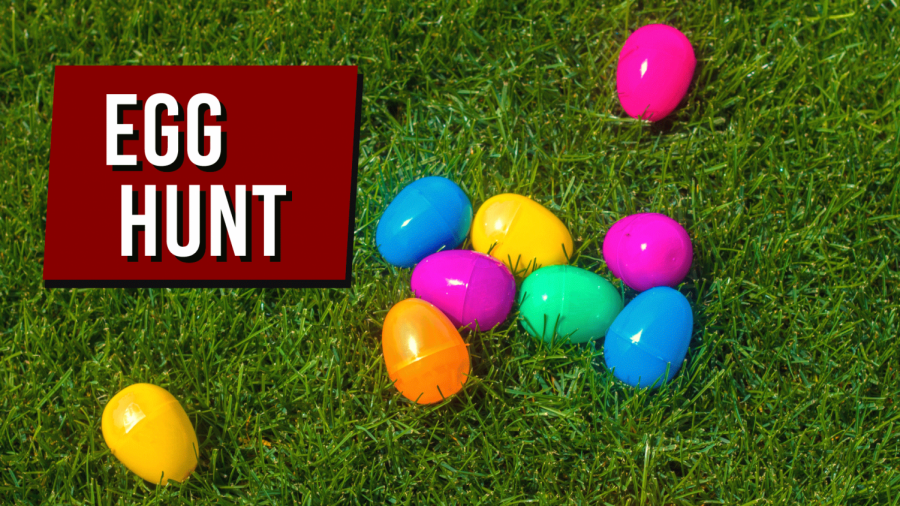 The Easter Bunny is coming to town Saturday, April 13.
Sponsored by the Zanesville Civic League, children up to age 12 are invited to participate in a day full of Easter activities, including an egg hunt, bounce house and face painting.
Children will be separated into different age groups for each egg hunt.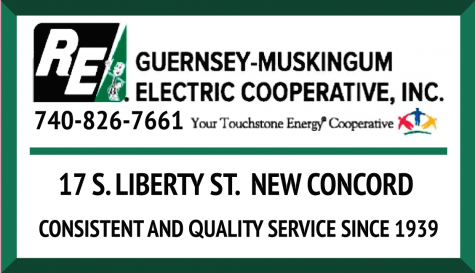 Raffles and free finger food will also be available to visitors.
Registration for the event begins at 11 a.m.
The Zanesville Civic League Community Center is located at 928 Jackson St.