Sheriff's Office, RALI-OH hosts Code 3 trailer to educate on teen substance abuse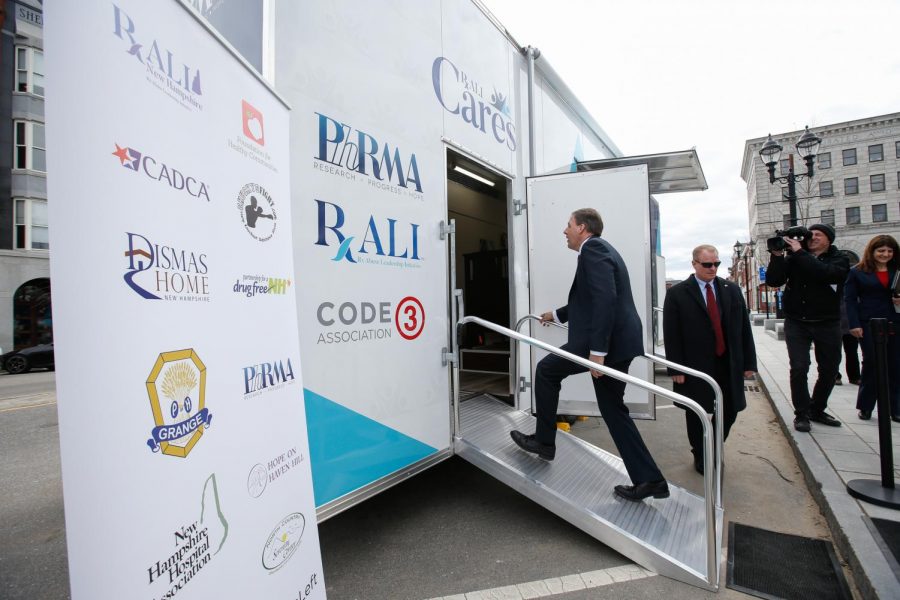 A program through the Rx Abuse Initiative of Ohio is finding new ways to fight against the opioid crisis.
RALI-OH has partnered with Code 3 to bring the RALI CARES educational trailer to Zanesville on Sunday, April 14.
The organization encompasses over a dozen local, state and national organizations that are dedicated to searching for ways to help end the opioid crisis.
The Code 3 trailer is a simulation of a teenager's bedroom set up inside of a 32 foot-long, 8 foot-wide trailer. The trailer is managed by two former vice law enforcement officers, according to a media release.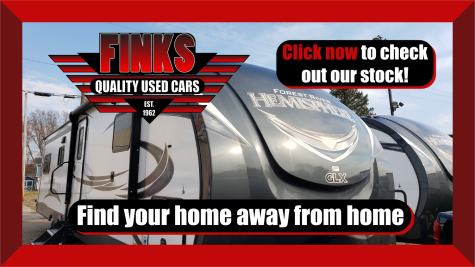 Former addicts and parents designed the interior of the educational trailer. There are many locations and different concealing methods utilized throughout the trailer to alert parents and caregivers where teenagers may be hiding various substances.
Adults, parents and caregivers over the age of 21 are invited out to experience a guided, hands-on walk through of the Code 3 trailer. The program highlights different signs within a teen's room that can be indicative of substance abuse or misuse.
"It can be an emotional experience as parents walking through are hit with the reality of how normalized this issue has become," the release states.
Experts will be available at the event to guide participants through the trailer, educate those in attendance and answer any questions parents and caregivers may have about substance abuse.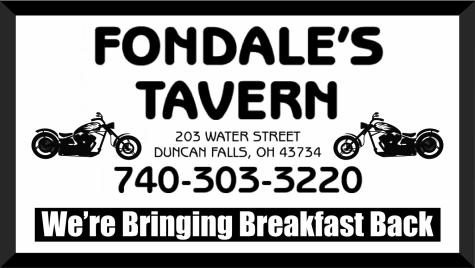 "We also want to try to steer people away from the path of addiction and toward treatment and prevention. That's what this mock-bedroom is all about," Maryland's Harford County Sheriff Jeffrey Gahler said in the media release.
RALI-OH has also partnered with the Muskingum County Sheriff's Office to assist with the event.
The trailer will be located in the Walmart parking lot at 2850 Maysville Pike in Zanesville from 10 a.m. to 3 p.m. Sunday.
To learn more about RALI-OH and RALI CARES visit the organization's website here.