Local coalition hosts comprehensive response to opioid epidemic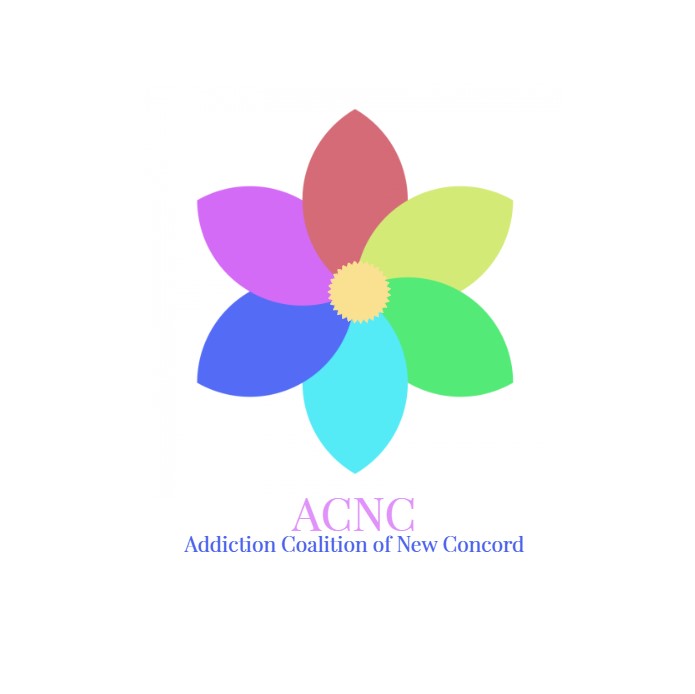 The Addiction Coalition of New Concord is hosting an event to help educate the local community on aspects of addiction and how to respond to the prevalent epidemic.
Mark O'Brien, Executive Vice President of State and Local Affairs for the Addiction Policy Forum in Washington, D.C., will spend Tuesday, April 9 presenting to a variety of groups in Muskingum County. O'Brien will round out his day at John Glenn High School as the Addiction Coalition of New Concord hosts Components of a Comprehensive Response to the Opiate Epidemic.
Organizer of New Concord's addiction coalition Anne Weirich said the group aims to educate the community about addiction, as well as reduce the stigmas that are often associated with addiction.
While New Concord is a small community, Weirich said the village is no exception to addiction and the opioid epidemic.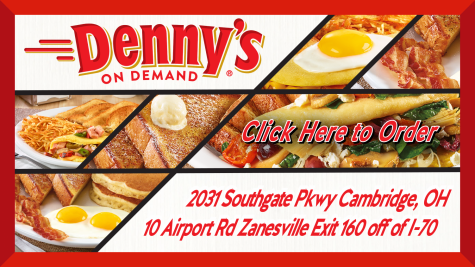 "We don't want to consider ourselves a denial Ohio town," Weirich said.
In an effort to bring addiction to light within the community, the addiction coalition is inviting all community members to attend the event at John Glenn High School where O'Brien will present about the key components of developing a comprehensive response.
"Sometimes in these small communities we feel so isolated … and overly protected," Weirch said of New Concord.
In addition to educating the community, the coalition is also dedicated to empowering people struggling with addiction or recovering from addition.
Prior to his presentation at the high school, O'Brien will present to criminal justice students at Muskingum University, as well as personnel at Genesis Healthcare Systems on emergency response.
Anyone interested in attending the free event on Tuesday, April 9 can register here.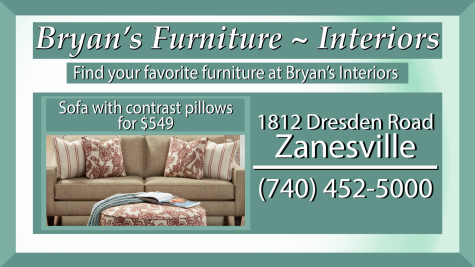 Events at John Glenn High School:
From 4:30 p.m. to 6:30 p.m. Muskingum Behavioral Health will walk participants through the "I Spy" trailer in an effort to educate parents on signs to look for in a child's room that may be signs of abusing illegal substances. For more information on the "I Spy" trailer, visit: Inmates, workers build educational facility for Muskingum Behavioral Health
From 5:45 p.m. to 6:30 p.m. dinner will be served. Anyone wishing to have dinner must register for the event.
From 6:30 p.m. to 7:30 p.m. keynote speaker Mark O'Brien
From 7:30 p.m. to 8 p.m. panel presentation
Prior to the events at John Glenn High School, Muskingum University nursing students will be hosting a public "Stress Less" event on the university's quad from 10:45 a.m. to 1:45 p.m. Animals from the Humane Society will be present during the event, as well as resources on how to reduce stress levels through activities such as coloring, spending time outdoors, drinking enough water and more.