Mother pleads guilty to charges stemming from death of child left in hot car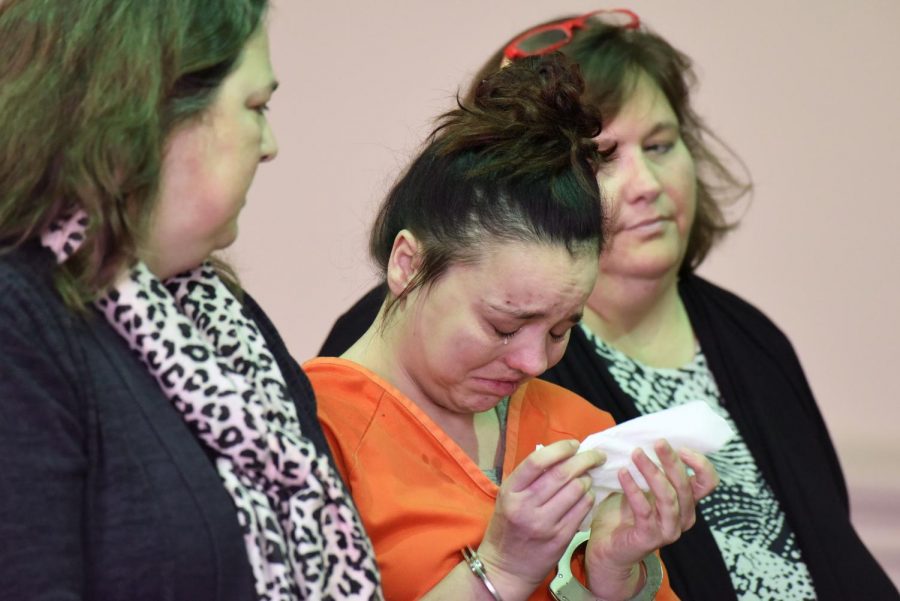 Samantha Donohoe broke down in tears Monday morning as she pleaded guilty to charges associated with the death of her 57 day-old child.
Donohoe, 27, pleaded guilty to one first-degree felony count of involuntary manslaughter and one third-degree felony count of endangering children.
During her plea hearing, Assistant Prosecuting Attorney Ron Welch stated that on Sept. 4 deputies with the Muskingum County Sheriff's Office and EMS were dispatched to Eagleview Apartments at 6:24 p.m. in reference to an unresponsive child.
Upon their arrival, Donohoe and her husband were found in the back bedroom of their apartment performing CPR. Donohoe's husband told first responders that he believed the child had been in the car for roughly 30 minutes.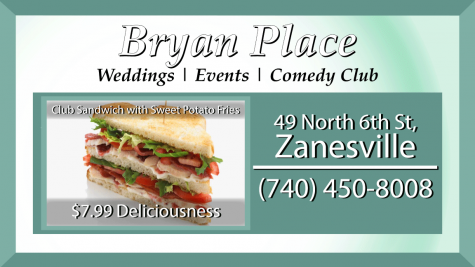 Paramedics discovered that the child had no pulse, and the nearly two-month-old child was pronounced dead at 6:38 p.m., Welch stated in court.
Donohoe later told authorities that she had gone to run an errand and took the child with her. The baby had fallen asleep in the backseat and stopped making noises. When she arrived home, she grabbed her bags and went inside, leaving the sleeping child in the backseat.
She also stated that the baby had been in the car for about 30 minutes.
On Sept. 4, the temperature reached 93 degrees mid-afternoon. In court, Welch stated that the heat index around 4 p.m. was 97 degrees, and authorities stated that the vehicle the child was left in was in direct sunlight, which could have caused temperatures inside the car to exceed 130 degrees.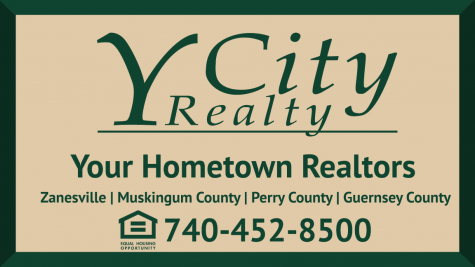 The child's core temperature was 110 degrees.
During the time of the incident, Donohoe lived at Eagleview Apartments with her two other children and her husband.
Another child died while in Donohoe's care in 2017, after the 31-day-old child suffocated when the two fell asleep on the couch together, Muskingum County Prosecutor Mike Haddox said in a previous Y-City News report. No charges were brought against Donohoe in that case as it was ruled accidental.
Donohoe's bond was continued at $250,000. She will remain in the Muskingum County Jail until she is sentenced.
For more information on this story:
A previous version of this story stated that Donohoe pleaded to manslaughter.