Zanesville woman pleads not guilty in death of three year-old nephew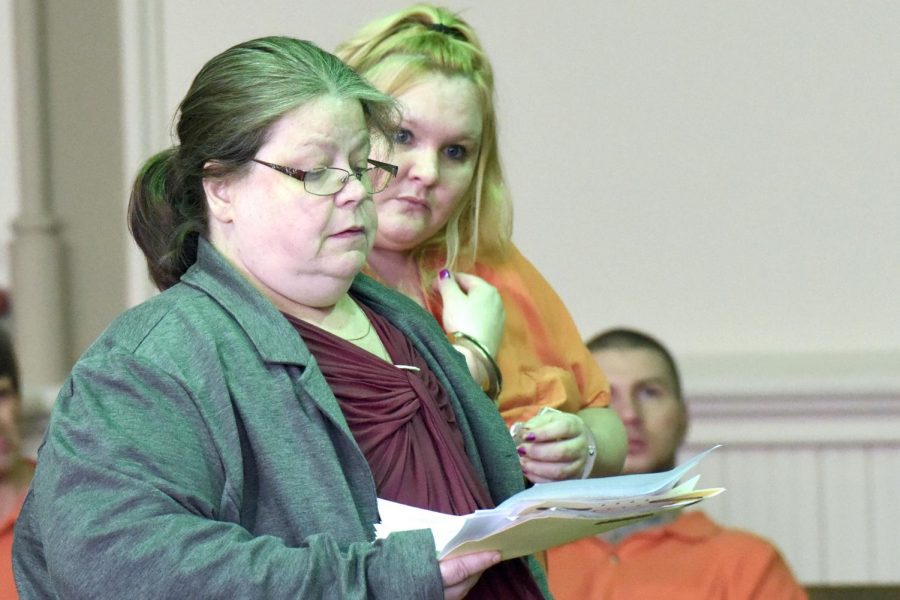 A woman charged in the 2017 death of her young nephew pleaded not guilty during her arraignment in common pleas court Wednesday morning.
Brittany Fitch, 33, is charged with one first-degree felony count of involuntary manslaughter and two second-degree felony counts of endangering children.
The charges stem from Oct. 25, 2017, when police were notified of a suspicious death by a caller from Genesis, according to the call report.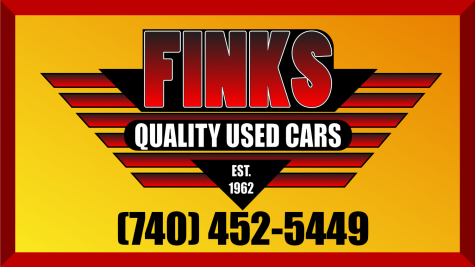 According to Captain Scott Comstock of the Zanesville Police Department, Lewis had been caring for her three year-old nephew at her house on Lewis Drive the day the child died.
Comstock said Fitch claimed the child had been injured accidentally in the shower, but the autopsy indicated otherwise.
According to the call report, Fitch's son, who was 6 years-old at the time of the incident, was also in her care.
No further information is being released as the case is still pending.