Motorcyclist seriously injured after crashing into pole on SR 60
A 21 year-old Zanesville man is being treated for serious injuries after crashing his motorcycle into a utility pole on SR 60 near the Muskingum County Speedway just before 8 p.m. Wednesday evening.
According to Sergeant Jeffrey Jirles of the Ohio State Highway Patrol, the biker, identified as Bryan Namowicz, likely reached a high rate of speed while traveling ahead of his fellow riders.
"He evidently was going faster than the rest and took off," said Jirles.
Jirles suspects Namowicz lost control of the bike after getting into what's known as "motorcyclist wobble."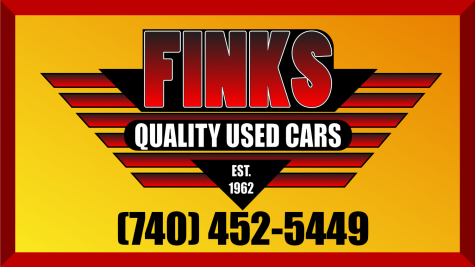 "That's when the steering wheel wobbles back and forth violently left and right, generally at a high speed, and it's unrecoverable," said Jirles.
After crashing into the pole and shearing it in half, the Namowicz overturned into a ditch and suffered multiple injuries to his entire body.
Namowicz was taken by Falls Township squad to Genesis for treatment.
The crash remains under investigation.