BP owner granted judicial release after serving one-third of original prison sentence
After spending about six months Belmont Correctional Institution in St. Clairsville, Ohio, Rizwan Lahuti will rejoin the community after he was granted judicial release Monday.
The owner of two local BP gas stations was sent to prison in April after pleading guilty to one third-degree felony count of attempted abduction and one fourth-degree felony count of bribery. He was sentenced to 18 months in prison.
Monday afternoon, Lahuti, 37, appeared in the Muskingum County Court of Common Pleas to request judicial release.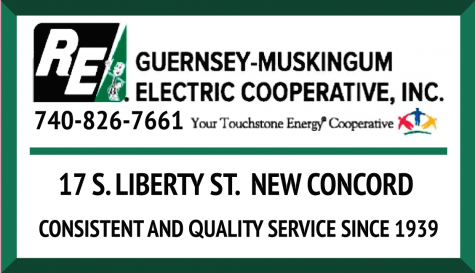 Lahuti was accused of taking one of his 18 year-old employees to a hotel where the woman felt as if she could not leave. The incident occurred in April 2018.
After discovering that authorities had become involved in investigating the incident, Lahuti went to the woman's mother and step-father's house where he offered the couple cash to not talk to authorities.
Originally, the woman's mother, Amy Thornhill, ran Lahuti off her property. Later on, Amy Thornhill's husband, Lloyd Thornhill, Jr., contacted Lahuti to accept the offered cash.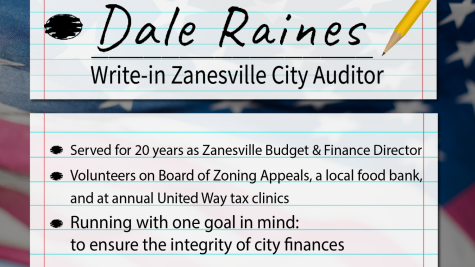 Authorities became aware of the transaction between Lloyd Thornhill and Lahuti and questioned Amy Thornhill about the incident, in which she stated she knew nothing about it before retracting her statement and admitting she was aware that her husband accepted the funds.
Amy and Lloyd Thornhill were sentenced to community control and 24 months in prison, respectively.
Lahuti was originally charged with one first-degree felony count of rape, one third-degree felony count of sexual battery, one first-degree felony count of kidnapping and one third-degree felony count of bribery.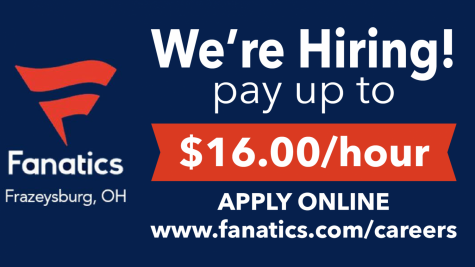 In February, he pleaded guilty to one third-degree felony count of attempted abduction and one fourth-degree felony count of bribery.
According to the Ohio Business Gateway site, Lahuti is the agent of ZEE AND SHAH INC. who is the listed owner of a Zanesville BP located at 1311 Maysville Ave.
Lahuti is also the listed as the property owner of the BP in Norwich located at 8490 East Pike.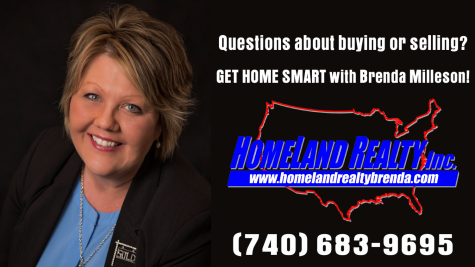 During his hearing Wednesday, Lahuti's defense attorney, Bradley Koffel, said his client has taken advantage of many program opportunities and has maintained a clean record while incarcerated.
One incident that Lahuti was involved in while incarcerated was misinterpreted as a fight, but corrections officers later interviewed Lahuti and found that he was not fighting but rather alerting the guards to a person who was smoking in their cell, according to Koffel.
Koffel added that Lahuti is very involved in the community. Lahuti echoed his attorney's remarks, stating that he helps the community by employing 35 people and makes efforts to donate funds back into the community.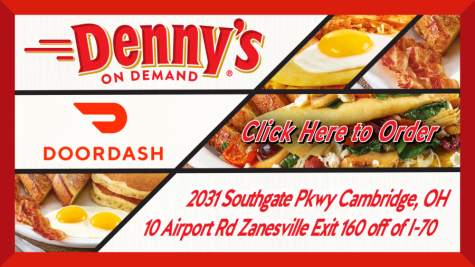 "I've learned my lesson. I feel sorry," Lahuti said in court.
Judge Kelly Cottrill reflected on Lahuti's last appearances in court and questioned if he understood that what he did was against the law stating that there was previous discussion of Lahuti having trouble accepting responsibility.
"Do you realize what you did is a crime, that it's wrong," Cottrill questioned.
Lahuti was granted judicial release and placed on community control for a period of three years.