Last remaining tenant of condemned Dryden Road house to be evicted
The tenants of a recently condemned house on Dryden Road have until March 11 to vacate, according to Judge William Joseph of the Zanesville Municipal Court.
On Jan. 23, police were called to 842 Dryden Rd. after a neighbor discovered what appeared to be human feces in the yard along the side of the house.
Code enforcement also showed up to the property and, after a quick look inside, found enough evidence to issue a notice to vacate the property due to multiple safety and sanitary code violations.
"Well, I'll put it this way, I've seen worse but not much worse," said Zanesville's building and code enforcement director Tim Smith. "The living conditions there were horrendous. The amount of stuff that they had in the house well exceeds what would be an acceptable accumulation as far as fire load in the property. Being able to just maneuver around in the place was difficult, in addition to the filth that existed there. It was not a pretty sight."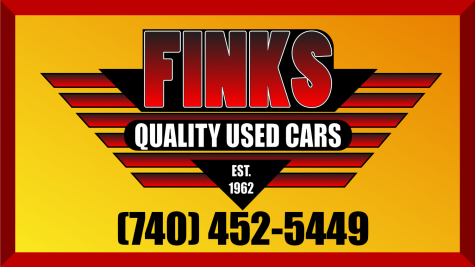 Tenants were given a notice to vacate by Jan. 26, however they failed to do so.
The night the tenants were expected to vacate, police were called to the house, and a woman was arrested for possession of drug paraphernalia.
Again on Jan. 28, police were called back to the residence for a disturbance outside and another woman was arrested.
Due to the cold weather conditions at the time, Public Safety Director Keane Toney said the residents were given some leniency on their vacate date.
On Jan. 31, the property was officially condemned and occupants were ordered to move out by Feb. 8.
Most of the occupants complied with the move out date, however Denzil Hill continued to stay.
With property owner John Kemp recently sentenced to prison, his power of attorney, Ashley Frank, filed for eviction through municipal court on Feb. 11.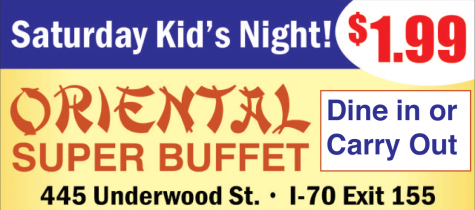 "The tenants there have become a nuisance to myself, upstairs tenant, and the neighbors as well," said Frank.
On March 4, the parties were to appear before Judge Joseph.
Hill failed to show.
Still, Joseph ordered the house be evicted by March 11.
For next door neighbor Clarence May, the eviction has been a long time coming.
With 32 calls for police in 2018 and more of the same continuing in 2019 at the now condemned house, May has been begging for help.
"I hate how this situation with this property, what it's turning me into … a hateful person," said May. "That's not me on the inside, but I'm so frustrated because it's there, and all the bad people that's lived in there and these people."
For more background, also see: Chronic Nuisance on Dryden Road becomes nightmare for neighbor