Final Zanesville Concert Association 80th season performance, 'Tango from Heaven'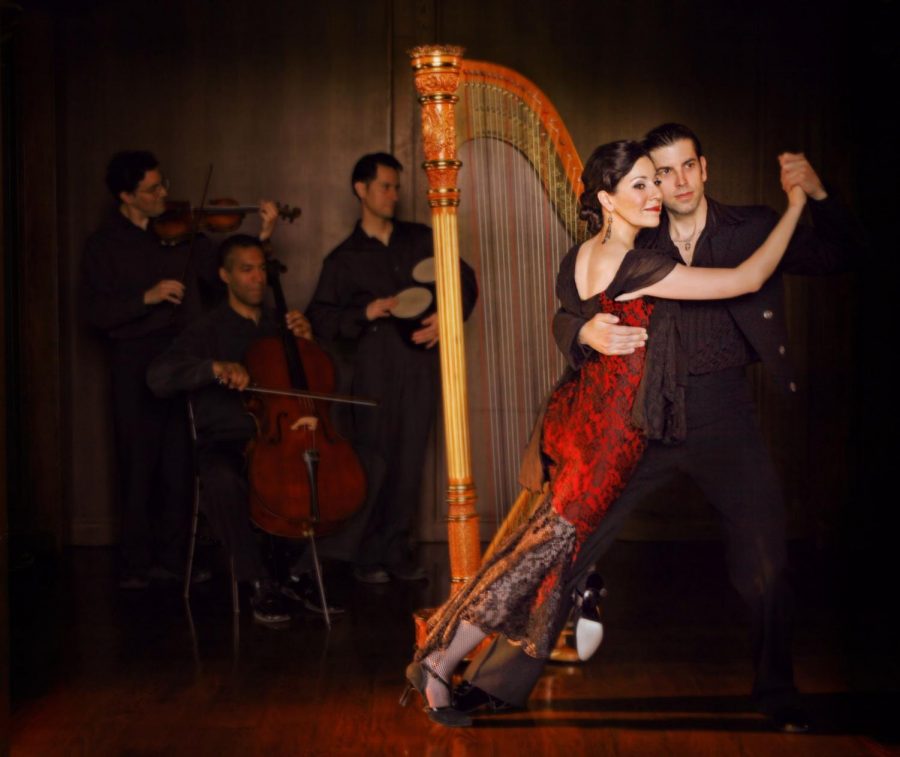 The Zanesville Concert Association presents its final show in its 80th Celebration Season on Sunday with "Tango from Heaven" Anna Maria Mendieta's Tango del Cielo at Secrest Auditorium.
A combination of Latin styles, the multimedia performance features music, dance and drama as a tribute to silent films, according to a media release from the ZCA. The Latin blend of styles includes Argentine Tango, Flamenco, Spanish Classical and Latin Jazz.
The performing artists — playing harp, violin, cello and percussion — will be complemented by on-stage dancers and guest singer Tiano Vas.
"The program blends the heavenly sounds of classical harp and strings with the fiery Tango of Argentina and the lush music of Spain," the release states.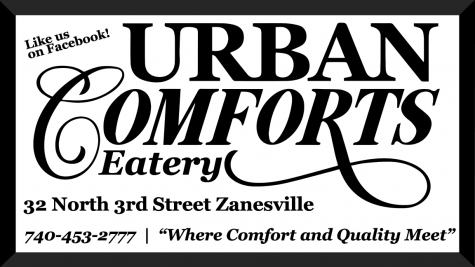 The artists for the concert association's upcoming 81st season will be announced during the show Sunday.
Doors open at 2:30 p.m. Sunday, March 3, and the concert begins at 3 p.m.
Area students are given free admission with the accompaniment of an adult ticket holder or subscription membership. College students are also provided free admission with proof a valid student ID.
Adults can purchase tickets and membership by calling 740.588.0871 or by visiting www.zanesvilleconcertassociation.com. Tickets can also be purchased at the door the day of the event.