Commissioners finalize appropriations in over $38 million budget for 2019
After working with the budget for over a month, the Muskingum County Commissioners have drawn the line items for each county department's allocations for 2019 totaling $38,517,936.92.
The nearly $39 million in allocations is an increase of about $4.5 million since 2017, with an increase of roughly $2 million from 2017 to 2018 and an additional increase of roughly $2.5 million from 2018 to 2019, according to previous budgets.
Major cost increases can be credited to salary increases — a 2.5 percent increase in 2018 and another 3 percent increase for 2019 — as well as an increased budget for economic development in the county.
In 2019, salaries for both elected officials and county employees account for about 38.1 percent of the overall budget, totaling roughly $14,677,100.
Commissioner Jim Porter stated "Contract Services" also saw a significant increase in the 2019 allocations compared to 2018. The Auditor's Office saw a nearly $500,000 increase in contract services this year compared to the amount that was actually spent in contract services last year.
The increase is due to updating equipment and software as the current systems being used are about 18 years-old, Commissioner Mollie Crooks said.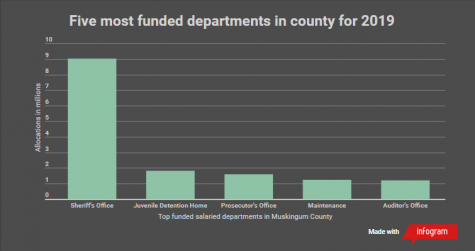 "They had to replace it because the system isn't going to be supported any longer," Crooks said. "It was a significant investment, but it also will make us much more efficient."
The auditor's isn't the only department that saw a large increase in funding, both the prosecutor's office and juvenile detention needed extra funding in 2019, according to the commissioners.
Commissioner Cindy Cameron said there are three different sections that fall under juvenile — juvenile court, juvenile probation and juvenile detention — with all three budgets being lumped into one large section.
Adding onto Cameron's point, Crooks cited a previous meeting the commissioners had with juvenile detention representatives where they stated that, due to low wages, their staff was experiencing a significant amount of turnover.
"A lot of that had to do with the fact that those salaries in their detention center weren't competitive and they've had about half their staff turn over in the last few months of '18," Crooks said. "They were looking to do an increase (in salaries) over the next three years."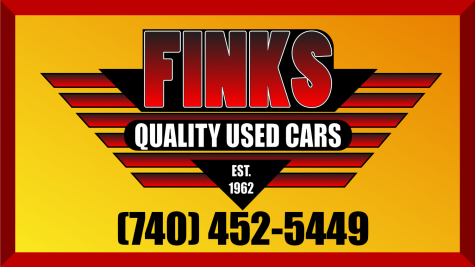 In addition to juvenile detention, the commissioners pointed out an increase in funding to the prosecutor's office.
In 2018, the prosecutor's office hired an additional assistant prosecuting attorney and was hoping to hire another. The second position was not filled last year, thus funds for that position were returned, but the office is still looking to hire one more assistant prosecutor to focus on felony cases in 2019.
"I mean the opioid epidemic is still just bashing them as far as the amount of cases and their staffing," Crooks said.
Elaborating on the third major contributor to the county's price tag, the commissioners are putting $2.5 million into economic development, compared to spending about $336,230 in economic development in 2018.
Those funds are mainly focusing on three major projects — a sewer project, developing the new business park on National Road and the new facility for the Muskingum County Dog Warden and Adoption Center.
"They don't come with a small price tag, but they're things the community has supported and things that we feel are necessary to better serve the community," Crooks said.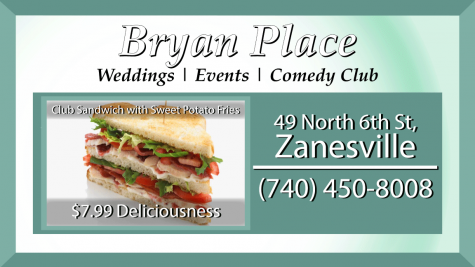 Passing the budget was not a unanimous decision, as one-third of the county commissioners voted against its approval.
"You can go right across the salary line item and see where the spending is," Porter said. "Huge raises make you look pretty popular in the courthouse, but they don't out in the general public, I can tell you that."
This is the second year that Porter has voted against the approved budget due to "extreme spending," he said.
"I'm just concerned about the spending and the pattern that's going on now. It's unreal," Porter said. "I just disagree with spending every dime you have. There's nothing wrong with setting a little bit back, and we're not doing that."
Instead of spending all of the funds that were appropriated, Porter said he would rather pay off debt earlier than necessary or keep unappropriated funds to spend based on need later on.