Nashport man pleads not guilty to felonious assault in wife's stabbing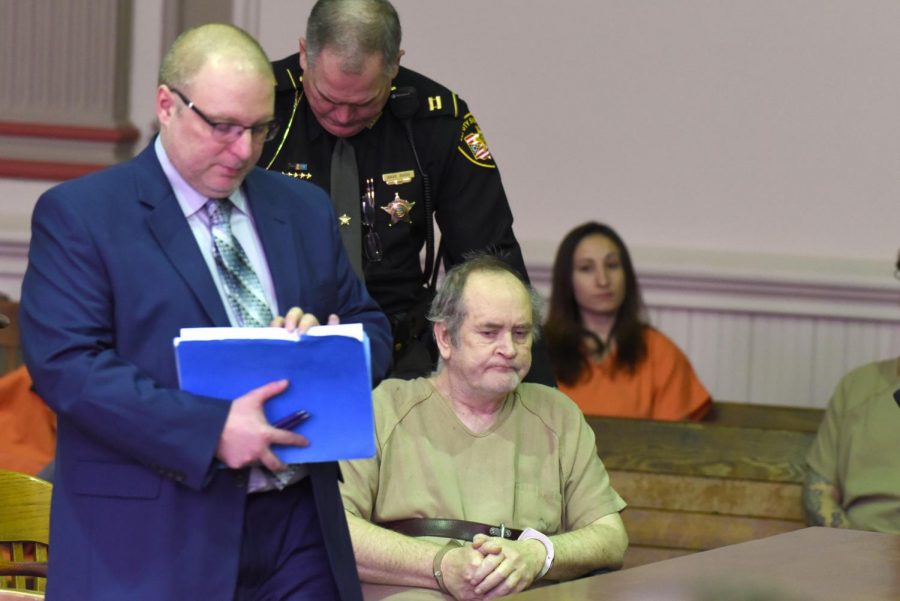 The Nashport man accused of stabbing his wife with a paring knife pleaded not guilty to one count of felonious assault, a felony of the second-degree, during his arraignment Wednesday morning in Judge Kelly Cottrill's court.
According to Muskingum County Sheriff Matt Lutz, deputies were called to 61 year-old John Gillespie's apartment on Babbs Road around 10 p.m. Feb. 3 in response to a stabbing.
There they found a 44 year-old woman with a slash cut to her upper chest and a puncture wound in her abdominal area.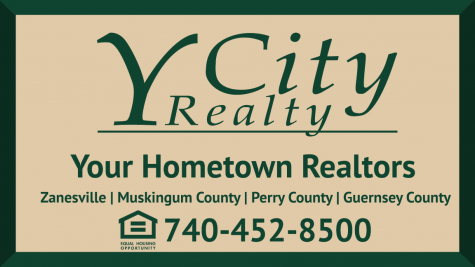 The woman, identified as Gillespie's wife, was taken to the hospital for the knife wounds and was later released.
Officers arrested Gillespie at the scene.
He is currently being held in the Muskingum County Jail on $100,000 bond.