Emergency evacuations underway near Duncan Falls early Friday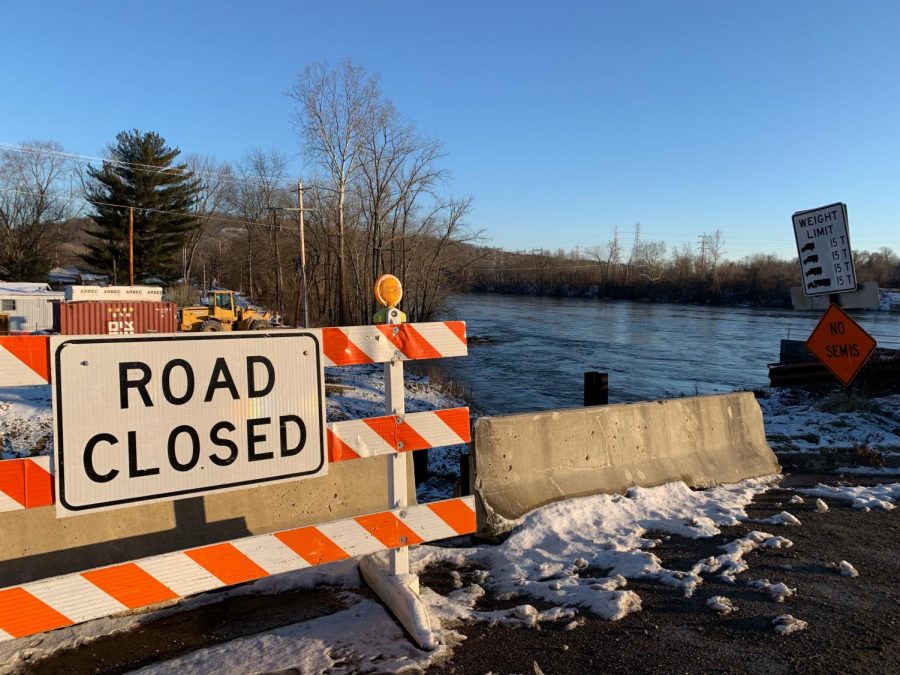 The Muskingum County Emergency Management Agency is telling residents south of Duncan Falls to check their surroundings and determine if they need to evacuate their homes early Friday morning due to flooding along the Muskingum River.
As of 3 a.m., EMA director Jeff Jadwin said a reverse 911 call had already been made to residents in the area.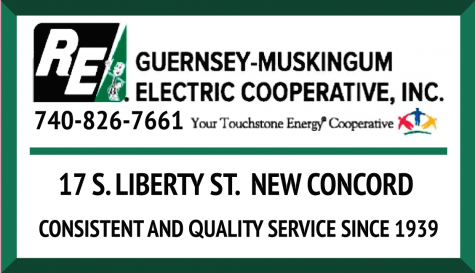 For those who need to evacuate, roads to avoid include Pioneer Drive, Shady Lane, Virginia Ridge Road, Old River Road, Baughman Run Road and Darlington Drive.
Jadwin said sheriff's deputies are currently checking which other roads may be under water.