Anti-human trafficking efforts educating community that it can happen anywhere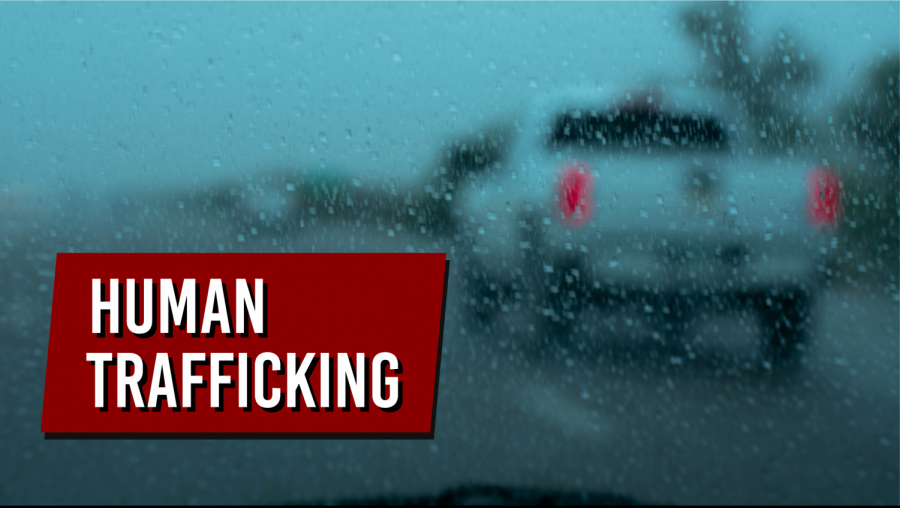 As Human Trafficking Awareness and Prevention Month comes to a close, local events are spreading awareness to the community as nowhere is exempt from trafficking.
In 2014, the Ohio Human Trafficking Task Force launched a campaign dedicated to raising awareness about human trafficking across the state.
According to the Governor's Ohio Human Trafficking Task Force Report for January, in 2016 and 2017, Ohio was the fourth leading state in the highest number of human trafficking cases reported to the National Human Trafficking Hotline.
"This ranking does not imply that Ohio has the fourth highest rate of human trafficking in the United States, as it only takes into consideration those cases reported to the hotline and not those that go unreported," the report states. "It does, however, indicate that Ohioans are reporting instances of human trafficking more frequently when compared to other states in 2016 and 2017."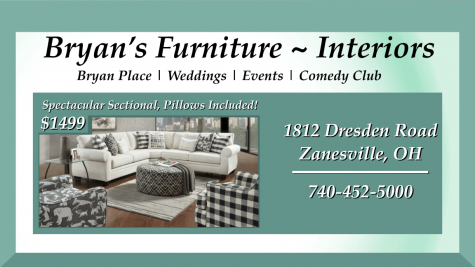 In 2017 alone, those reports to the National Human Trafficking Hotline led to 509 victims being identified, 228 traffickers and 73 trafficking businesses also identified.
In an effort to raise awareness about human trafficking, Ohio University Zanesville and Weasel Boy Brewing are hosting events to educate the public about trafficking.
Thursday, Jan. 31, OUZ will host "Slave Across the Street" from 5:30 to 7:30 p.m. in the auditorium. Guest speaker Theresa Flores will present about her experience in trafficking and living as a sex slave in an upper-middle class suburb of Detroit.
"I don't think people think they're at risk, that it's not here" Holly Voltz, OUZ Communication and Marketing Coordinator, said. "But it can happen here."
Flores is the founder of Save Our Adolescents from Prostitution. She travels the country telling of her experiences and how she survived in the world of human trafficking in a seemingly unlikely situation, according to the event details.
In addition to the OUZ event, Weasel Boy Brewing, along with the Mid-East Ohio Rescue and Restore Coalition (MERRC), is hosting the second annual Shop to Stop Human Trafficking on Friday, Feb. 8 from 6 to 9 p.m.
The event offers music, a Chinese auction and many upscale vendors from Zanesville to Columbus. A portion of the proceeds from vendor purchases is donated to the coalition to help combat human trafficking through education and awareness, as well as help identified victims in the area.
"(They) approached us last year in an effort to raise awareness about human trafficking in Zanesville," Lori Wince, co-owner of Weasel Boy Brewing, said. "A lot of people don't understand that we do have some of that in our own backyard."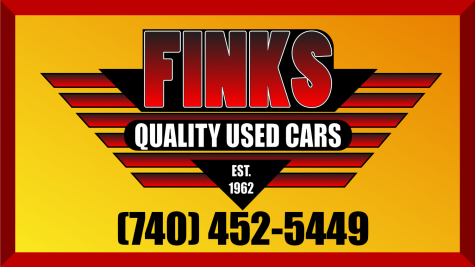 Janet Long, Assistant Director for MERRC, said the coalition was able to financially aid a woman who was recently saved from a life of human trafficking.
The victim's boyfriend had been trafficking her along with several other women and he was recently incarcerated, Long said.
"She is free now," Long said. "She was voiceless, and now she has a voice."
The general age for someone to be pulled into human trafficking is between 11 and 14 years-old, but Long said it can happen to anyone.
"Nobody that's 11 years old says, 'When I grow up I want to be a prostitute,' that just doesn't happen," Long said. "But a series of events happens within their lives and it just leads to that, and it's typically with at-risk youth."
Long added that Ohio is also fourth in call volume to the National Human Trafficking Hotline due to the highway system which allows people to get into and out of the state quickly.
To get more involved with anti-human trafficking efforts in the community, MERRC is a volunteer organization welcome to new members. Meetings are the second Thursday of every month from 3 to 5 p.m. at ForeverDads located at 109 Madison St. in Zanesville.