Suspected overdose leaves two people dead in Woodlawn home Thursday afternoon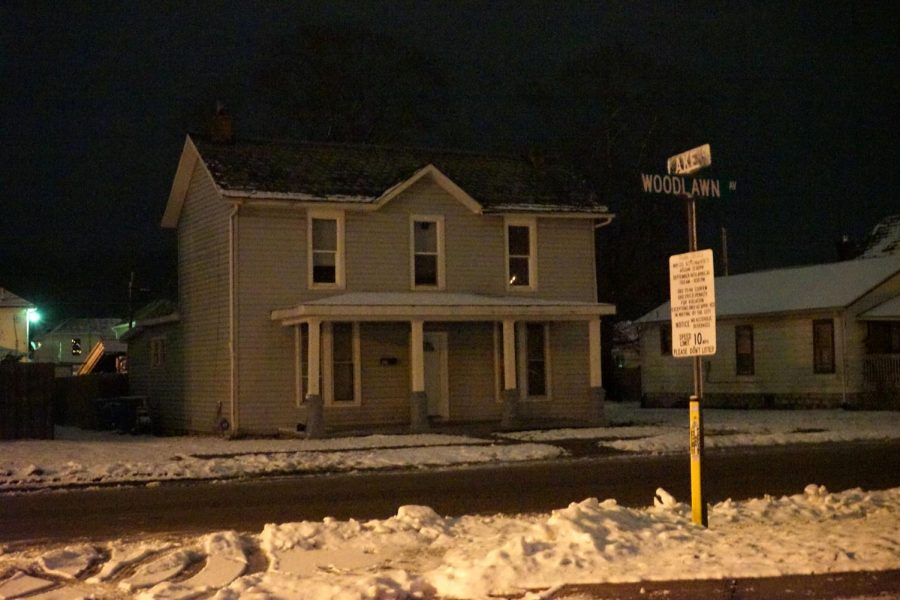 The Zanesville Police Department is investigating a pair of suspected drug overdoses after a man and woman were found dead in a home on Woodlawn Avenue Thursday afternoon.
Zanesville Public Safety Director Keane Toney said a family member found the bodies while checking on the relative who hadn't been seen in a while.
Muskingum County Coroner, Doctor Charles Feicht was called to the home around 3:30 p.m. Thursday.
Toney said if toxicology results confirm drugs caused the deaths, detectives will be able to continue investigating the source. He added that foul play is not suspected.
Names of the individuals have not been released at the time of publication. The situation remains under investigation by the ZPD.