Arson suspect captured in Maine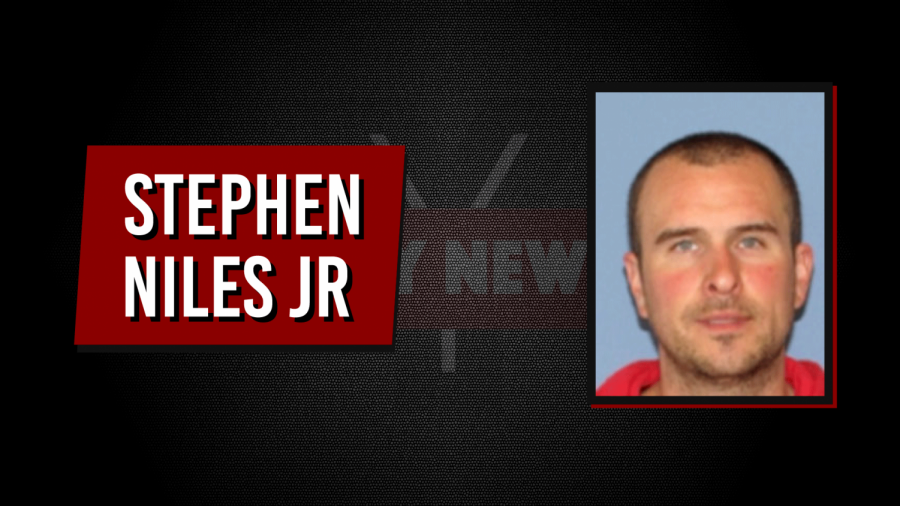 This story has been updated as of 6:25 p.m. Tuesday.
A Muskingum County man wanted for arson will have a long trip home after authorities arrested him in New England.
Muskingum County Sheriff Matt Lutz said he was notified late Tuesday afternoon that Stephen Niles Jr. was arrested in the state of Maine by local law enforcement in the area after the MCSO received at tip.
Niles is suspected of setting fire to a Wayne Township home on Dec. 9.
The 35 year-old will have an extradition hearing, unless waived, and will be transported back to Muskingum County.
Lutz said he or a member or the MCSO will likely retrieve Niles from Maine.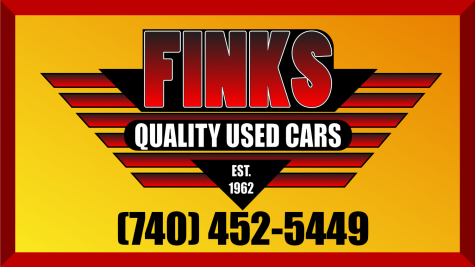 On Dec. 9, Niles became a person of interest in a house fire investigation led by the MCSO and state fire marshals. Niles turned himself in after a day-long search by law enforcement.
At the time, Lutz said the investigation was not far enough along to hold Niles as he was just a person of interest at the time. After turning evidence over to the prosecutor's office, Niles was charged with aggravated arson, tampering with evidence and cruelty to animals, according to a release from the Muskingum County Sheriff's Office.
Niles was believed to be driving a 2002 GMC Sierra 1500 with an Ohio license plate reading HLX 6350. The truck was originally gray, but according to the release, it may have been spray painted black. There may also be a toolbox in the bed of the truck.
Niles is 5 feet 11 inches, weighing 165 pounds with blue eyes and brown hair.
The fire occurred at a home on Candlestick Drive the morning of Dec. 9. The Muskingum County Sheriff's Office, along with the fire marshals, were searching for Niles after investigating the house fire on Dec. 9.
For more information on this story: