Sheriff, fire marshal searching for possible arson suspect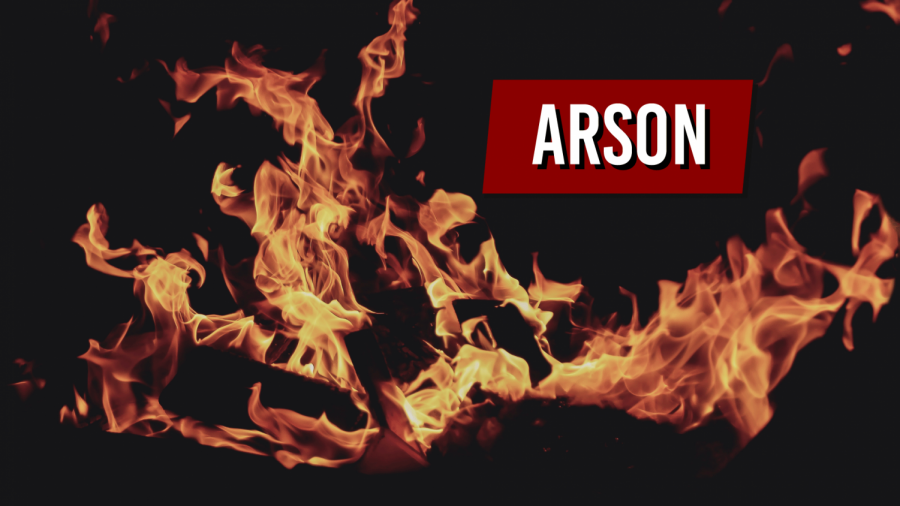 The Muskingum County Sheriff's Office along with state fire marshals are searching for a man suspected of arson Sunday morning on Candlestick Drive.
The person of interest is Stephen Niles. According to Sheriff Matt Lutz, Niles was last seen driving a brown or grey 2002 GMC truck with a toolbox on the bed. The license plate number is Ohio HLX 6350.
Anyone with any information on Niles' whereabouts is asked to contact the Muskingum County Sheriff's Office at (740) 452-3637.