Iden receives sentence of 30 years to life in 1998 rape, attempted murder case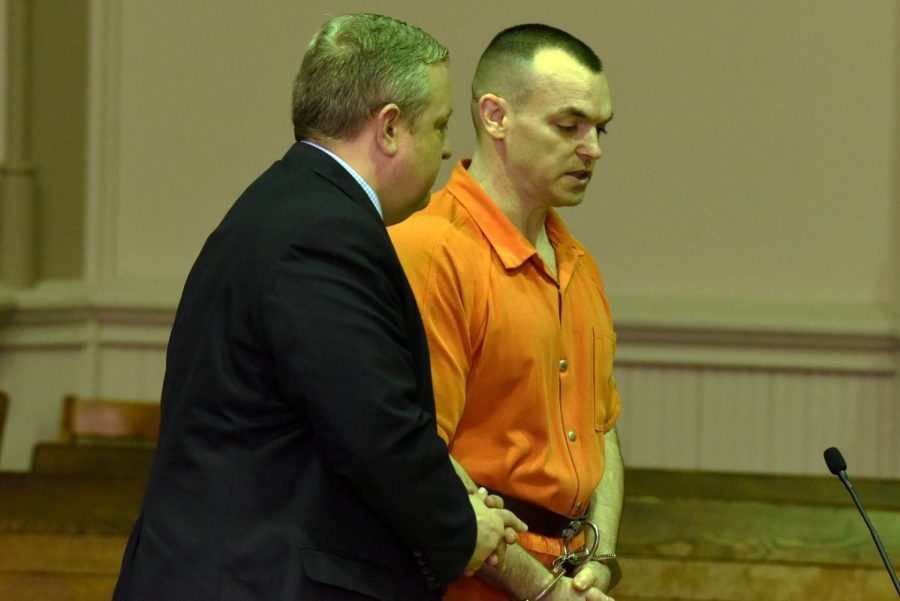 John J. Iden, Jr., the man accused of raping and attempting to murder a woman that was found badly beaten in Dillon State Park the morning of Sept. 25, 1998, was sentenced to 30 years to life in prison Wednesday morning.
Over three weeks after the conclusion of his trial, Iden returned to the Muskingum County Court of Common Pleas for sentencing. At the end of his trial on Dec. 10, the jury found Iden guilty on all six counts he was charged with.
The charges included three counts of kidnapping, one count of rape, one count of attempted murder and one count of felonious assault. The rape charge, as well as one of the kidnapping charges carried a specification of a sexually violent predator. That kidnapping charge also had a specification of sexual motivation intent.
Prior to the official sentencing, Assistant Prosecuting Attorney Ron Welch dismissed Iden's charge of felonious assault due to statute of limitations purposes.
Victims and their families lined the back of the courtroom to witness the sentencing. While many victims wrote letters to the court, the victim in the case from Sept. 26, 1998 read her letter to the court.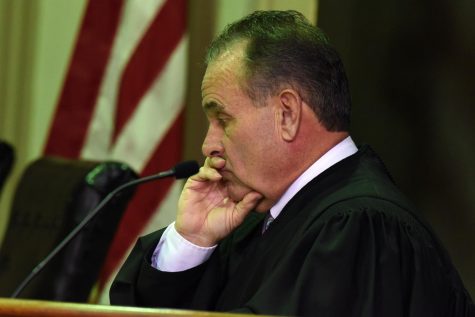 "My life has been hell since September 26, 1998, since John Iden changed my life," the victim read.
She said that, due to her injuries, she has to take 10 steps to complete tasks that should require two steps. She has panic attacks, PTSD and nightmares. Living with many of those issues, the victim said her children are not able to live a life that she wants for them, or herself.
"I feel like I've served a life sentence for his actions," she read. "I feel like his sentence should reflect the life sentence he's given me."
Following the victim's letter, Welch said that there are approximately 14 victims of Iden's that law enforcement is aware of.
"John Iden is a serial rapist," Welch said to the courts.
Welch outlined a recommendation from the State of 30 years to life in prison with the 30 years being a mandatory sentence.
"John Iden represents one of the most heinous, violent people I have prosecuted, and I don't say that lightly," Welch said.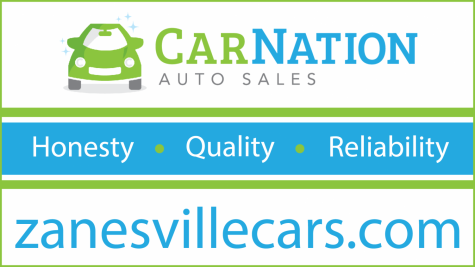 Iden's defense attorney Jeff Blosser had a chance to dispute the State's recommendation for sentencing, he said that Iden maintains his innocence and has discussed appealing his case.
During his sentencing, Judge Kelly Cottrill stated that Iden was previously convicted in two separate cases involving sexual battery charges and one gross sexual imposition charge. Iden admitted that he served prison time in the 90s for both of those cases.
Cottrill said he had received many letters from victims and Iden's family members.
"Rape spares your life but it changes your soul," Cottrill read from one of the victim's letters.
Considering his previous cases surrounding sexual activity, Cottrill sentenced Iden to 30 years to life in prison.
The adult parole board will have the power to decide if Iden is released from prison at the end of his 30 year sentence. Pending his release from prison, Iden will have five years of mandatory post release control.
Additionally, Iden is required to register as a Tier III sex offender for life with in-person registration every 90 days.
For more information on the case and trial:
A previous version of this story stated Ron Welch said Iden was heinous and complacent. The quote should have read "heinous, violent."