OUZ social work students collect feminine hygiene products for Transitions Shelter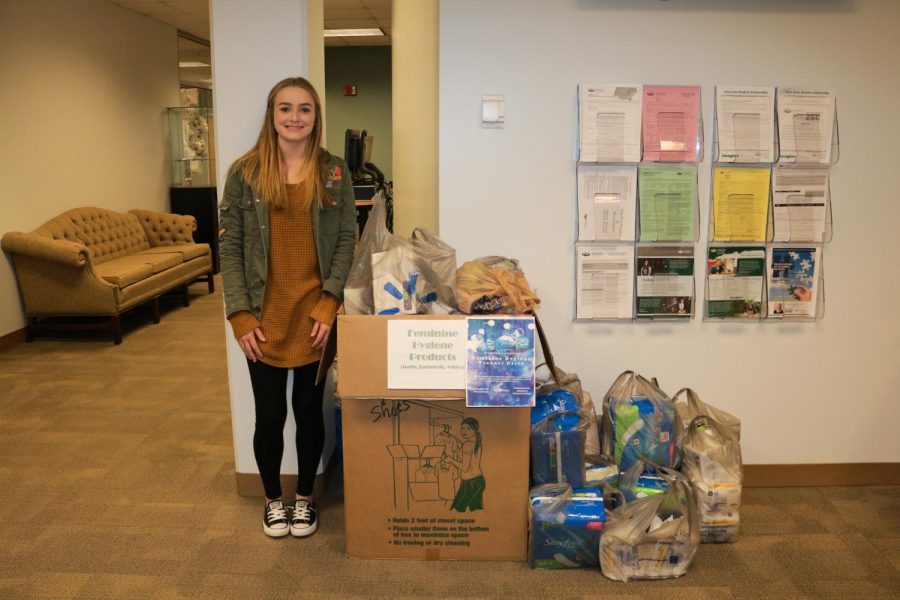 Ohio University Zanesville Student Social Work Association held a feminine hygiene product drive for the Transitions Shelter.
Throughout the drive, the social work students involved in the association were able to collect, or buy through monetary donations, 90 boxes of products to donate to the Transitions Shelter, according to a media release.
Many donors opted to make monetary donations to support the drive which left the students with over $400 to spend on feminine hygiene products, Holly Voltz, the marketing and communications director for Ohio University Zanesville said.
"People thought it was great," Voltz said.
Of the 20 to 25 students in the social work program, Voltz said that nearly all of the students are involved in the association.
There is a second phase of the feminine hygiene product drive that will take place from Jan. 2 through April. All donations made during that time will go to students in the social work program at the Ohio University Athens Campus. Those students will take the donated products with them to Paraguay.
The trip is part of the social work program in Athens to help students practice their skills by serving those in need in Paraguay.
Donations for the second phase of the drive can be placed in the collections box located inside the Student Services Office at Ohio University Zanesville.