Recycling center supervisor urges county customers to do their homework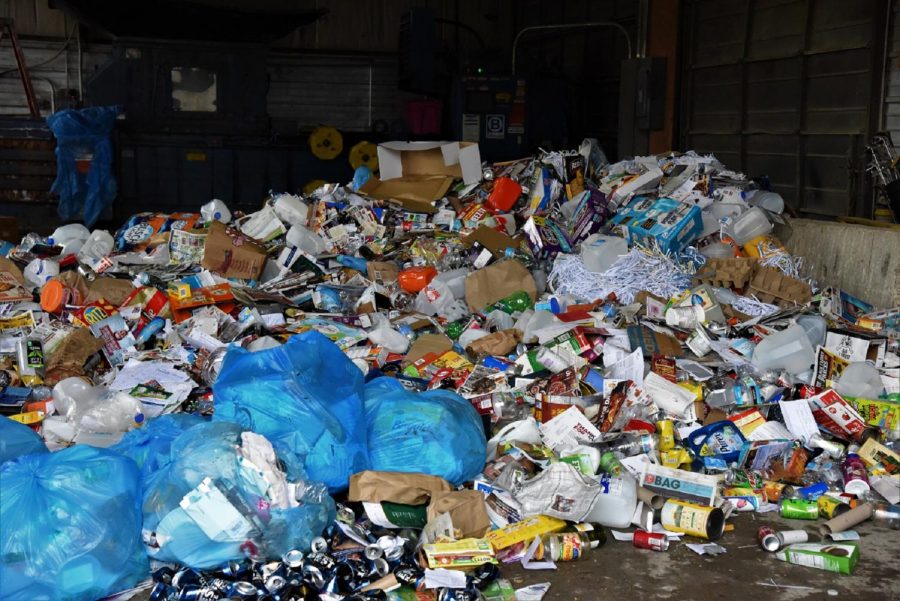 Contrary to previous reports from other news sources, Muskingum County's recycling isn't going away.
"What the threats were, were like if they didn't clean that area up, we was going to move the trailer to a new location where it could be monitored closer," Recycling Center Supervisor Mark Schneider said. "It's never going to go away. What we need is help."
Unfortunately, there are a lot of items that should be going in the trash that have made it into the recycling trailers throughout the county. The list of items is never ending, but Schneider said that plastic is the biggest issue the center faces.
Whether plastic grocery bags, plastic containers, plastic toys or plastic wrap, there's a common denominator of wrongful plastics getting mixed in with recyclable items.
The main issue is that many plastics aren't recyclable. Plastic bags, especially, are an issue because they get tangled in the recycling sorting equipment.
All the recycling that Muskingum County gets is put into a compactor, loaded into a semi trailer and transported to Recycle America in Akron, a waste management company, that uses equipment to sort recyclable items.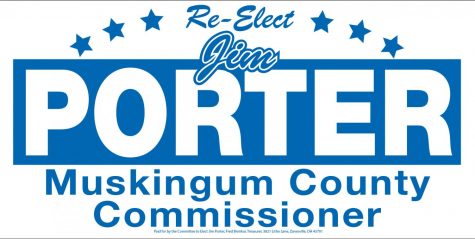 "The machine actually knows what's coming down the belt, it'll take air and force stuff off into its proper bins," Schneider said of the sorting equipment at the Akron facility.
Each week, one to two loads of recycling is taken to Akron which can weigh anywhere from 30,000 to 36,000 pounds per truck load.
Schneider said the help the center needs is from the people recycling to be more conscious about the things that are able to be recycled and the things that need to go in the trash.
In an effort to keep the areas around the recycling trailers clean, any recyclable items can go in any of the trailers, regardless of the sign specifications on the trailer. Schneider said that if one bin is full, he would rather sort through the recycling that have it blow away, hurt animals or liter an area from being left on the ground.
"Please watch the bags and Styrofoam, and stuff like that. If they need help, I'd be more than glad to talk to them, give them paper and show them what we take and what we don't," Schneider said.
The Recycling Center is open 6 a.m. to 2:30 p.m. Monday through Friday located out at the EMA facility, 2215 Adamsville Rd.
Some basic items that should be in household recycling include:
Plastic bottles (beverage bottles, laundry detergent bottles, soap/shampoo bottles, etc.)
Aluminum/steel food and beverage containers (pop/beer cans, cans from food items, pet food cans)
Glass food and beverage containers (wine/beer bottles, baby food jars, soda bottles, canning jars)
Cardboard
Some items that should not be in recycling (there are many more items that should not be included than the common things on this list):
Plastic bags
Pizza boxes
Egg cartons
Plastic toys
Styrofoam
Wood
Oil/antifreeze containers
Yogurt cups
Tissues, napkins and paper towels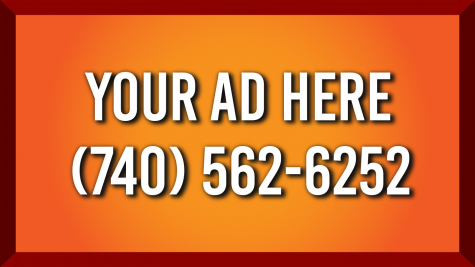 A previous version of this story stated that the EMA facility was in Adamsville and not on Adamsville Rd.