Authorities identify body pulled from Muskingum River as Nicholas Hayes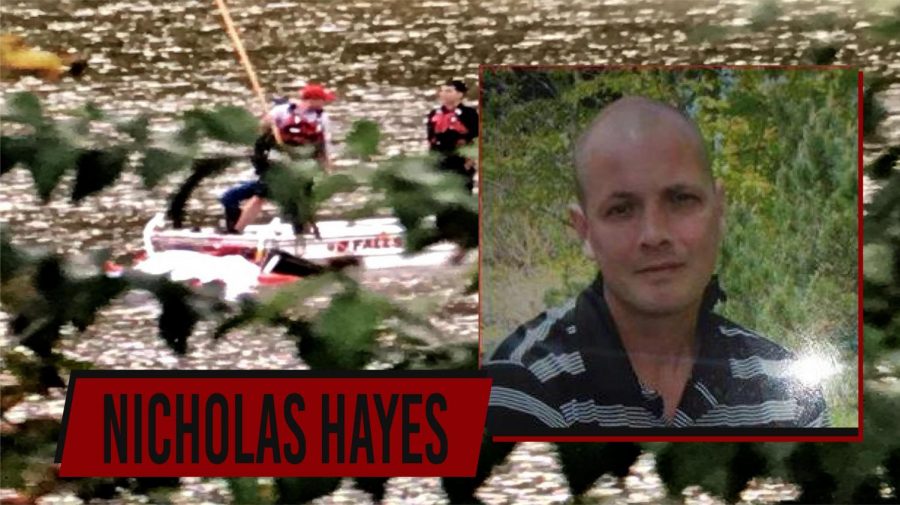 The body of a missing person, Nicholas Hayes, was recovered from the Muskingum River Thursday afternoon.
Hayes, 40, was reported missing on Oct. 9 and the Zanesville Police Department were investigating. His belongings were found next to the Muskingum River and reported to the ZPD, according to ZPD detective, Phil Micheal.
Boats were launched Thursday to begin searching for Hayes.
The Zanesville and Falls Township fire departments removed the body around 4 p.m. Thursday along State Route 60, south of the 719 bridge.
According to Chief Doug Hobson of the Zanesville Fire Department, the search for the body began within city limits.
Boats were launched Thursday around 1 p.m., and crews came into contact with the body just before 2:30 p.m.
Hobson said the gap between when the body was found and when it was removed from the river was out of safety concerns due to a high river bank along SR 60.
The current investigation is multi-jurisdictional, led by the Zanesville Police Department and Muskingum County Sheriff's Office.
Authorities are waiting on the autopsy results which come from Licking County.