Zwelling pleads not guilty in thwarted robbery attempt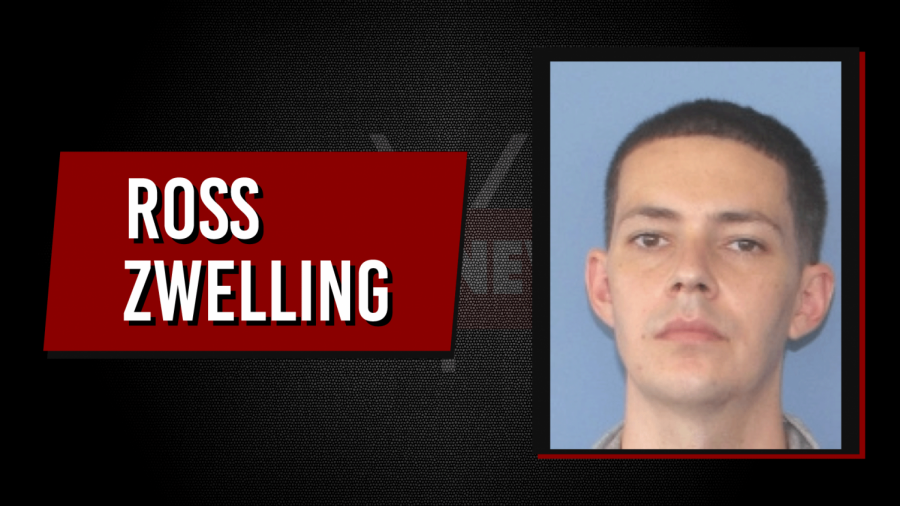 The Zanesville man accused of attempted robbery in September has pleaded not guilty to all associated felony charges.
Ross Zwelling, 35, was arraigned Wednesday at the Muskingum County Common Pleas Court.
Zwelling is charged with having a weapon under disability, possession of criminal tools, conspiracy to aggravated robbery and tampering with evidence.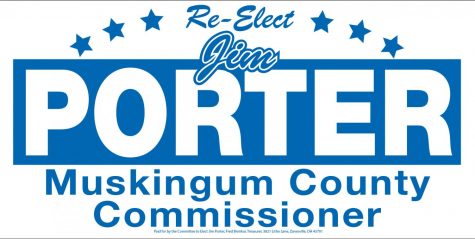 His charges include firearm specifications.
According to a media release from Zanesville Police Chief Tony Coury, Zwelling's alleged attempted robbery was thwarted the morning of Sept. 26 when police received a tip about the possible crime.
Police stopped and arrested Zwelling while he was driving a white BMW on Lindbergh Avenue.
Zwelling is being held the Zanesville City Jail on a continue bond of $250,000.