Huntington Bank closing 30 branches across Ohio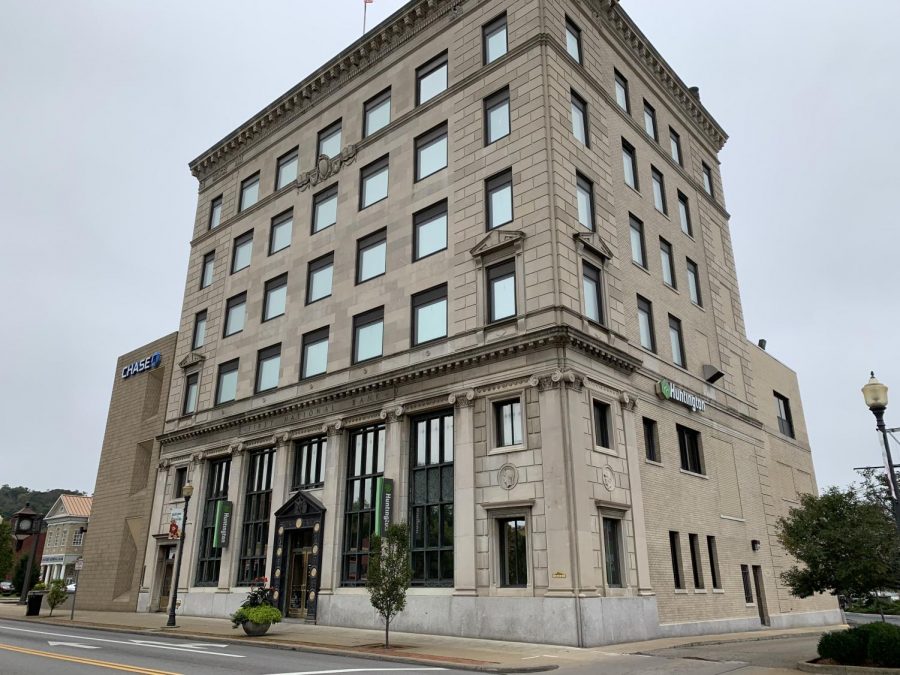 Around the start of 2019, Huntington Bank will consolidate 30 branches in Ohio and 31 branches in Michigan.
The three Huntington locations in Muskingum County – North Zanesville, South Zanesville and Downtown Zanesville – will not be affected by the consolidations.
To help customers who will be affected by the consolidation, Huntington is offering more advanced digital and  mobile options.
While 70 branches across various markets will close, Huntington Media Relations Vice President Emily Smith said the company is working to place their employees into other roles within Huntington.
Huntington will still have 420 operating branch locations across the state of Ohio.
"Huntington regularly reviews its distribution network to ensure our mix of branches, ATMs, and online and mobile banking meets our customers' evolving needs," Smith wrote in a statement. "In making these adjustments, branches were reviewed for customer traffic patterns, transaction trends and proximity to nearby Huntington branch locations. Many of these branches have an existing Huntington branch in close proximity that can support customers of the consolidating offices."
Smith added that Huntington will maintain its No. 1 overall position in branch market shares across both Ohio and Michigan.
A previous version of this story stated that 50 branches in Michigan would close.